RDI holds the uncompromising belief that answers and priorities, driven by a diversity of local people, benefitting all, and built from a community's assets, are key to achieving rural community prosperity.
RDI's four areas of focus are interconnected, reinforcing, and centered around our values and in Equity, Community, and Economy.
RDI works within an ecosystem of other support partners and alongside local rural people and groups to strengthen collective leadership, build robust rural economies, elevate rural voices and the issues they care about, and to increase investment and resources that support local efforts and rural priorities.
Resilient Rural Economies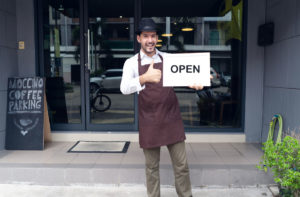 Bringing rural people together to focus on opportunities, and move collectively toward economic vitality. Popular programs include:

Pasos al Éxito (Steps to Success): Building financial and entrepreneurial skills of rural Latino community members. Specialized programs include Food and Childcare Business Trainings.
Main Street Economic Vitality Hubs: Bringing together a network of Main Street leaders to build fundamental skills for economic recovery and resiliency.
WealthWorks Northwest: Linking rural assets to markets to build self-reliant economies and create lasting livelihoods.
Collective Rural Leadership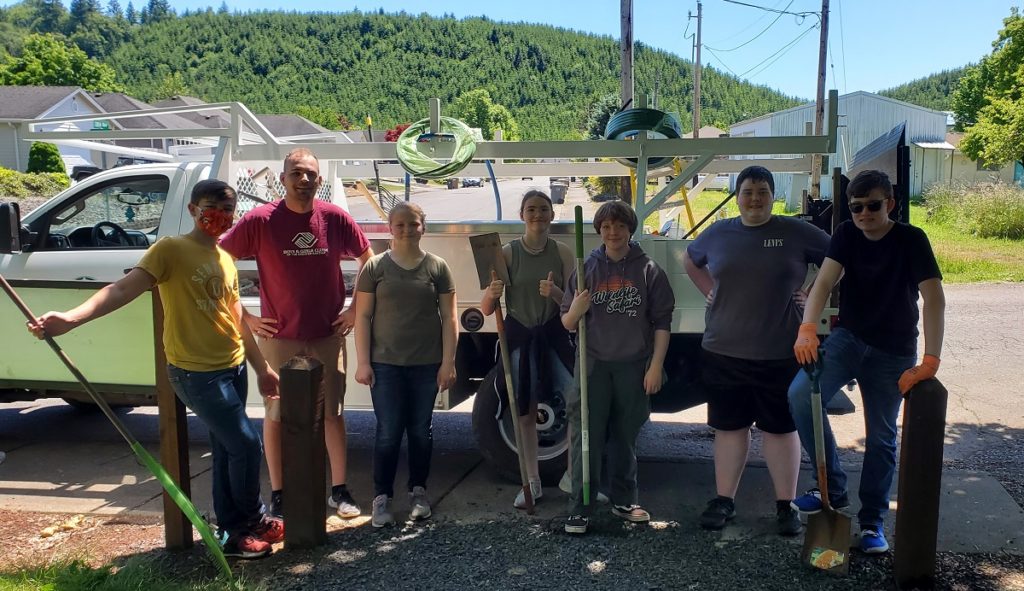 Creating a diverse pipeline of engaged rural community members working together to lead local action and solutions.

Rural Community Leadership Program: Connecting and training rural leaders to strengthen local capacity and build community. RDI also provides targeted youth leadership training.
RuraLead: Exploring impactful leadership development practices and building a network of rural and Indigenous leadership development practitioners.
Other programs include the Rural Civic Engagement Project and Ready, Set, Grant! (add jump links)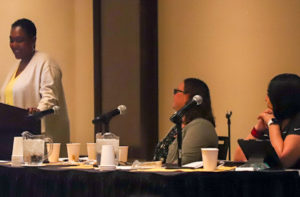 Bringing rural priorities and interests to the forefront of statewide, regional, and national discussions and decisions.
Rural Civic Engagement Project: Training rural people to define issues and create effective campaigns that connect them to their local and state governments.
Community Conversations: Interactive webinars related to the impacts of recent events in rural communities; encouraging reflection and consideration of future trends, and spurring action towards systems change.
RDI works to building governmental and funder awareness of rural issues and priorities through discussions and grassroots organizing.
We elevate rural voices at our biennial Regards to Rural Conference, and connect RDI program participants, partners, and community members to rural news, resources, and each other through the Pacific Northwest Rural Action Network.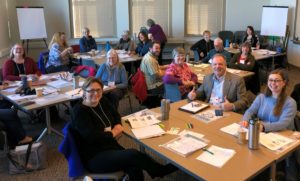 Increasing funding for community priorities and building rural capacity in fund development to close the funding gap.
Ready, Set, Grant!: Preparing small, rural nonprofits in the Pacific Northwest to find and sustain funding; providing basic grantwriting concepts and a roadmap to funding success. Ready, Set, Grant is offered virtually; Spanish language training is also available.