RDI is hosting a series of "Community Conversations" – interactive webinars that facilitate discussion related to the impacts of 2020 events in rural communities.
Rural people have been in crisis mode over the past year, responding to immediate needs, absorbing an avalanche of new and conflicting information, and becoming more involved in government than ever before. RDI has organized six virtual interactive conversations about themes that emerged in 2020. We hope to encourage reflection and consideration of future trends, and spur action towards systems change.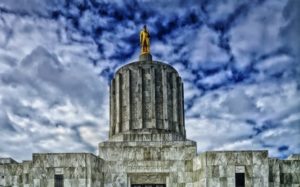 A Parade of Rural Catastrophes: How is the Oregon Legislature Addressing Our Needs?
Join us for this free virtual session on
Wed. 3/31, 12pm-1pm PST 
For decades, Oregon's rural communities have faced catastrophes ranging from changes in the timber industry and the Great Recession, to COVID-19 and wildfires. We'll facilitate a panel conversation about how legislative leaders are championing rural needs.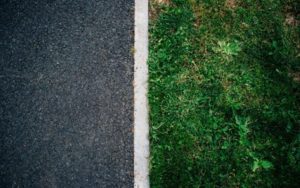 Seeking Common Ground: Looking Past the Rural-Urban Divide in Oregon (June TBD)
National political discourse has amplified a conflict between rural and urban interests, culture, and values that has resulted in a bifurcated reality: two "bubbles" of experience whose paths do not often cross in the media nor in our daily lives. This session will shed light on the potential common interests in these disparate experiences, toward consensus about what the future of Oregon could be.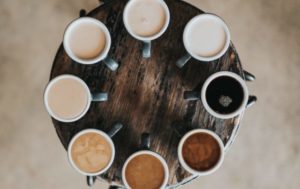 Seeing Diversity in Rural: Smashing Oregon's Small-Town Stereotypes (September TBD)
Recent civil unrest has elevated the awareness of rural diversity and has surprised many who think of rural places as monolithic and interchangeable. Before we can talk about race and differences in rural places, we must first recognize that diversity exists. Convening a panel of diverse rural leaders will illuminate the diversity of small towns, and begin a discussion about equity and inclusion. We'll consider how rural people might continue working on these issues together.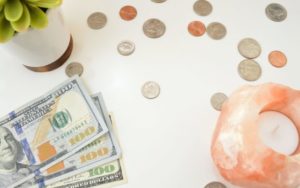 Getting Dollars to Rural: Strategies for Funding Rural Priorities (December TBD)
We see the same roadblock again and again: federal, state and philanthropic resources to rural communities are disproportionately low, so hard-won consensus on priorities is met with significant resource challenges. RDI proposes to raise awareness of rural needs for grant funding, venture capital, and technical assistance, and the system shifts required to make those changes.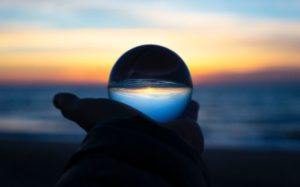 The Future of Rural Leadership: Foundations and Pipelines (February 2022 TBD)
RDI is coordinating RuraLead, a nationwide initiative around rural leadership development; our belief that community vitality, economy-building and systems shift is based on strong, diverse, and sustainable rural leaders underpins all our work. We will facilitate a discussion about what RDI has learned from the initiative, and how Oregon's rural places can foster leaders to support their vitality efforts.
Watch Recordings of Past Sessions: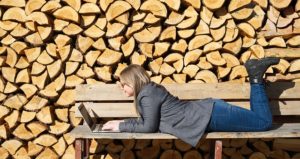 The Remote Working Landscape: Rural Oregon's New Opportunities and Challenges
Oregonians discovered new ways of working and convening in 2020. This session considers the environmental, technological, and workforce implications of a more permanent shift to remote work and virtual relationships, and the impact on rural places.
Watch the session recording (from 2/3/21).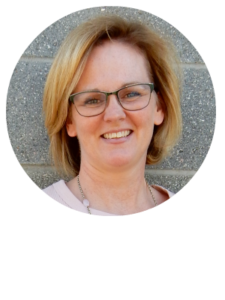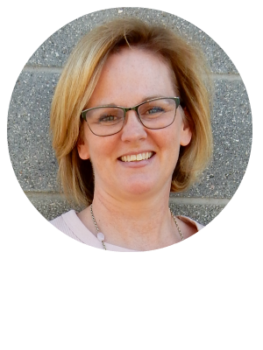 Jennifer Groth
Director of Policy and Patnerships jgroth (at) rdiinc.org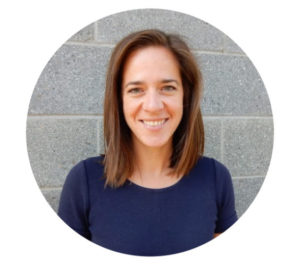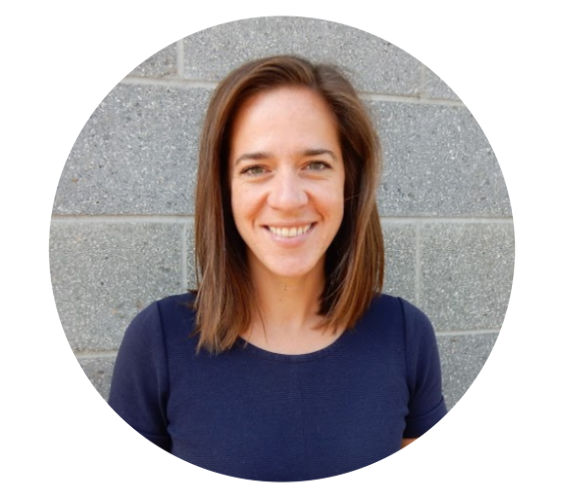 Lauren Kolojejchick-Kotch
Program Manager
lkolokoch (at) rdiinc.org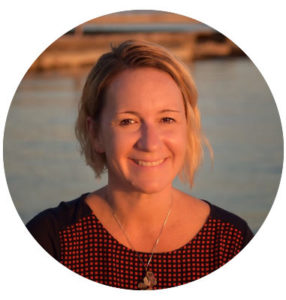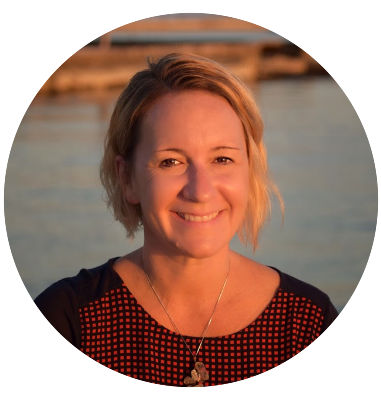 Freya Hendrickson
Impact and Networks Manager
fhendrickson (at) rdiinc.org