Do you want to connect with other emerging and established leaders from rural communities?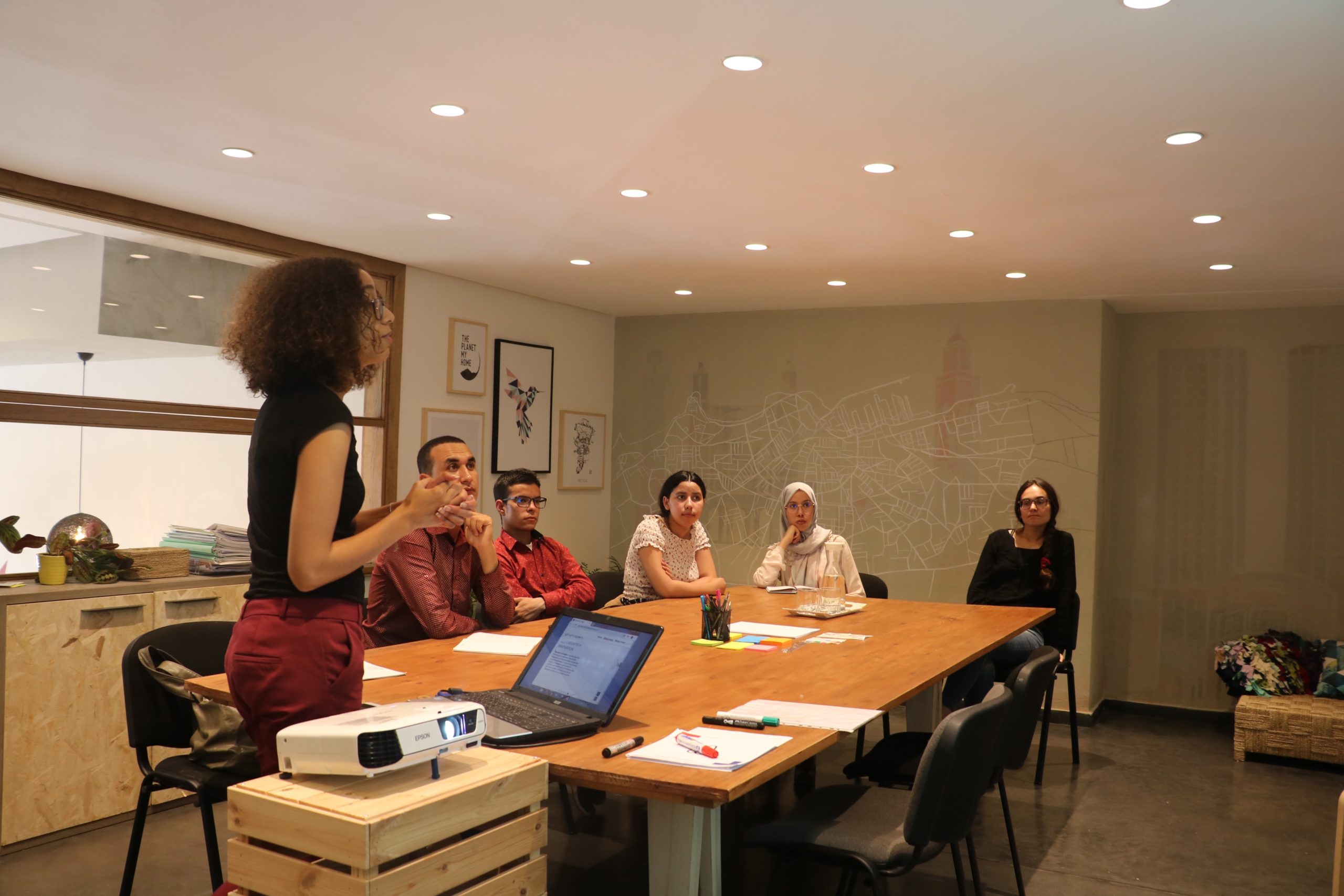 Join RDI for Lunchtime Leadership sessions, an opportunity to learn, network, and build your capacity to lead community efforts.
Dates: June 8, 15, 22, & 29 via Zoom
Time: 12:00pm-1:15pm (PST)
Cost: There is a $80 registration fee for the 4-week training; space is limited.
About:
RDI is excited to offer a 4-part program with content targeted to rural, community-centered leaders in the Pacific Northwest. This program is for you if you want to:
Reenergize your commitment to community-centered leadership,
Strengthen your skills, and
Connect to a network of rural peers.
A select number of participants will be eligible to receive one-on-one coaching from RDI.
All participants who attend are eligible to nominate their community for an in-person gathering and site-visit to explore local vitality and leadership pipeline development. 
Registration is now open for the June 2023 training. 
If you have questions about Lunchtime Leadership please contact Christine Gilmore – cgilmore (at) rdiinc.org.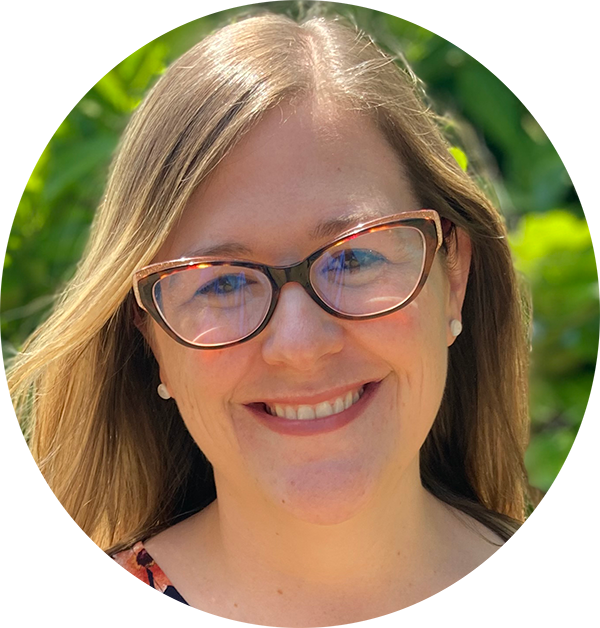 Christine Gilmore
Leadership Services Business Manager cgilmore (at) rdiinc.org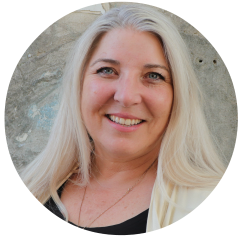 Heidi Khokhar
Executive Director
hkhokhar (at) rdiinc.org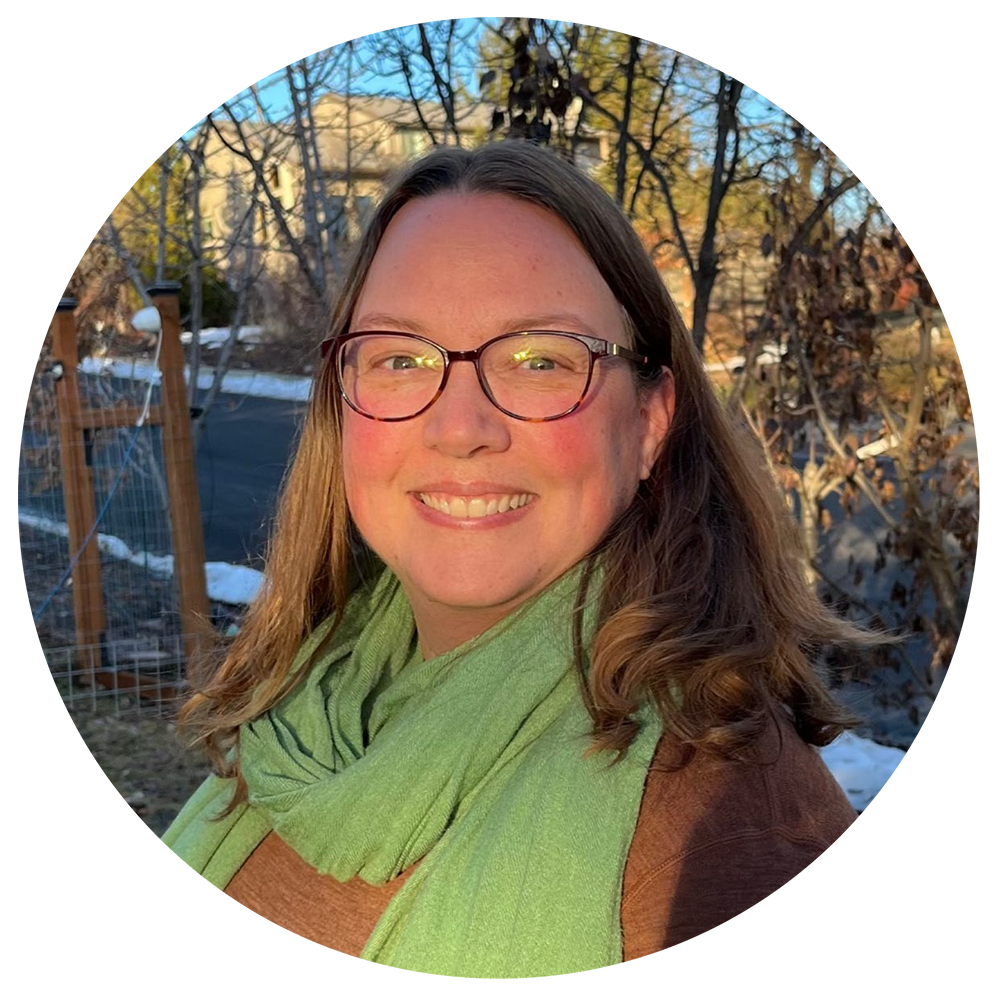 Marci Miller
Regional Program Manager mmiller (at) rdiinc.org