Este programa está diseñado específicamente para la población latina de su comunidad; RDI proporciona habilidades financieras básicas y apoya a las personas que buscan iniciar su propio negocio. Trabajamos con otras organizaciones de apoyo empresarial en su comunidad para brindar estos entrenamientos y recursos.
The Pasos al Éxito program is tailored specifically to the Latinx population in your community; RDI provides basic financial skills and supports people looking to start their own small business. RDI works with local banks and other business support organizations in your community to provide training and resources.
Pasos al Éxito es un programa empresarial que consiste de dos entrenamientos: Inteligencia con el Dinero & Comezando tu Propio Negocio.
Para mas informacion llame Brenda Brown al 541-653-4824.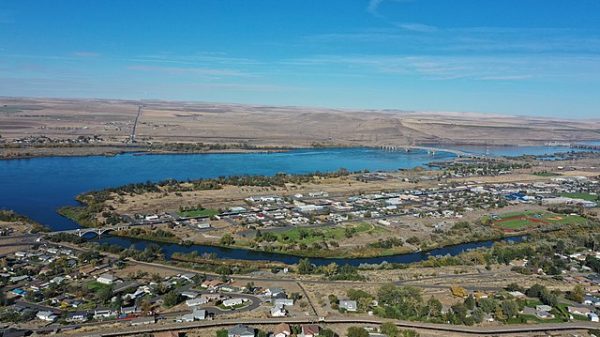 Pasos al Éxito is a business program that consists of two trainings: Money Smart and Starting A Business.
For more information, contact Brenda Brown at 541-653-4824.
"Me ayudó a entender una mejor manera de administrar mi dinero, prestar más atención a mis gastos, crear un presupuesto y cómo eso me ayudará a ahorrar más dinero."
"It helped me to understand a better way to manage my money, pay more attention to my expenses, create a budget, and how will that help me to save more money."
Sylvia Verduzco
"Me ayudó a comprender cómo funciona el crédito y cómo controlar mejor mis gastos personales."

"It helped me to understand how credit works and how to take better control of my personal expenses."
Ariana Espinoza
"Me enseñó a administrar mejor mi negocio y ser más organizada."

"It taught me to manage my business better and be more organized."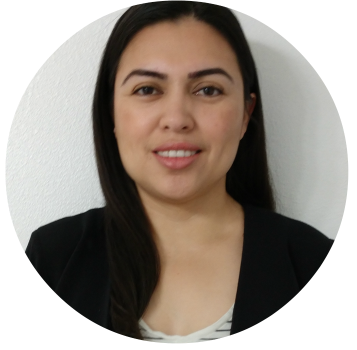 Brenda Brown
Bilingual Program Manager
bbrown (at) rdiinc.org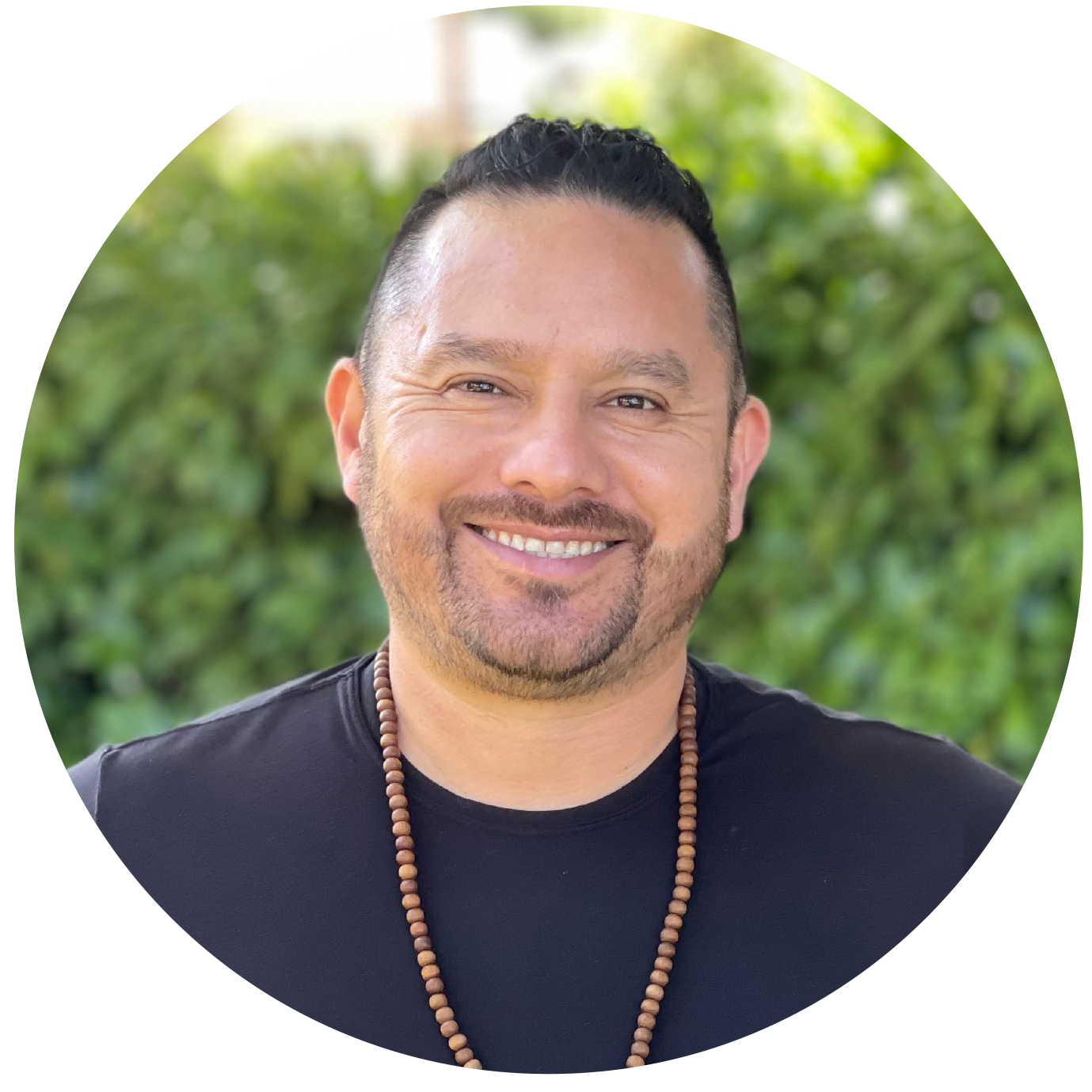 Erubiel Valladares
Bilingual Facilitator & Trainer
evalladares (at) rdiinc.org