Save the Date for R2R 2024!
Three Rivers Convention Center, Tri-Cities, WA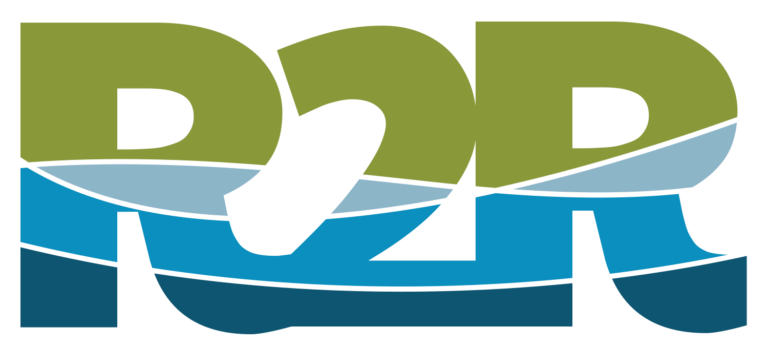 RDI is excited to host our 13th biennial Regards to Rural Conference in Kennewick, WA in April 2024!
Regards to Rural is a unique event for community members and leaders throughout the Pacific Northwest and beyond to discuss rural priorities, explore innovative economic models, obtain tools to make change in communities, and inspire action to help pave the way to rural vitality.
Stay tuned for more event details and see highlights from our previous Regards to Rural (R2R 2022) below.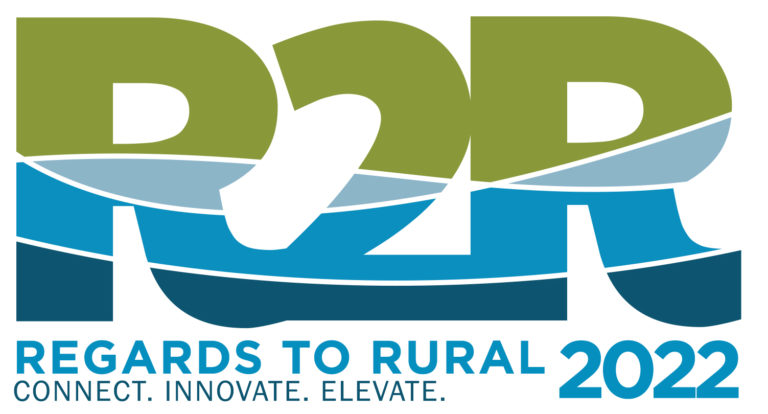 Thanks for making R2R 2022 a success!
Wildhorse Resort & Casino, Pendleton, OR
W
e were thrilled to gather together this year with 300 community members from across the region to celebrate rural at our 12th R2R featuring
 two days of incredible speakers hosting impactful sessions with powerful and inspiring presentations and discussions focused on equity in rural public policy, rural economic development, and diverse rural leadership
.
Thanks to all our speakers for leading informative sessions! Extra special thanks to Benjamin Winchester for delivering our keynote, to Marcus Luke for the moving opening invocation, and to Justin Maxson, Deputy Under Secretary for USDA Rural Development, for joining us to outline the more effective, efficient, and accessible vision of USDA RD. Our deepest thanks to the Confederated Tribes of the Umatilla Indian Reservation who hosted us and to the many members who participated in our conference in a variety of ways.
In addition to these two days of programming, we were delighted to partner with individuals and organizations in the area to offer several engaging and interactive activities that offered attendees the opportunity to learn more about the Confederated Tribes of the Umatilla Indian Reservation and the Pendleton area, and the opportunity to network and build relationships with one another. 
This page provides a recap of R2R 2022, with a summary, quotes and photos from the event. Click here to view the full agenda. 
"Regards to Rural was diversity and inclusion in action; demonstrated, modeled. It is the way rural leads—by doing. In a world where we hear more about what divides us than unites us, we collectively demonstrated how rural does and learns DEI. Thank you RDI for bringing together so many peoples and points of view. Regards to Rural is what rural vitality looks like."
Thanks to Rural Sociologist Benjamin Winchester for opening the conference with a thought-provoking keynote, The Rural Choice: Opening New Doors and Welcoming New Neighbors, focused on rewriting the rural narrative and the unique assets of rural places to help us understand why rural is thriving.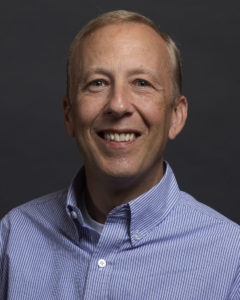 Ben has been working both in and for small towns across the Midwest for over 25 years. He lives in St. Cloud, Minnesota with his wife and two children. Ben is trained as a Rural Sociologist and works as a Senior Research Fellow for the University of Minnesota Extension, Center for Community Vitality. He conducts applied research on economic, social, and demographic topics surrounding a theme of "rewriting the rural narrative" that are vital to rural America. He recently received the international Rural Renewal Research Prize in 2021 for this work. Click here to learn more about Benjamin Winchester.
"The keynote was my favorite. He presented such an interesting, data-driven, and enjoyable, counter-narrative to the typical 'rural is dying' story. I found it very inspiring."
We can't wait to see you again in community and at the next Regards to Rural!
Thanks to the Following for Their Generous Support of Regards to Rural 2022: