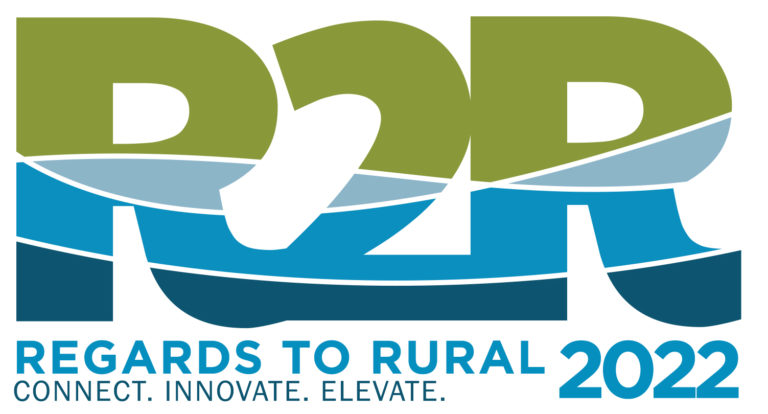 Regards to Rural is Sold Out!
Friday-Saturday, May 20-21, 2022
Wildhorse Resort & Casino, Pendleton, OR
Presented by Rural Development Initiatives, the 2022 Regards to Rural will feature two days of breakout sessions, keynotes, and networking opportunities. Join us at the conference to discuss rural priorities, explore innovative economic models, obtain tools to make change in your communities, and inspire action to help pave the way to rural vitality. Regards to Rural is a unique event for community members and leaders throughout the Pacific Northwest and beyond.
Featuring Keynote Speaker Benjamin Winchester, Rural Sociologist
The Rural Choice: Opening New Doors and Welcoming New Neighbors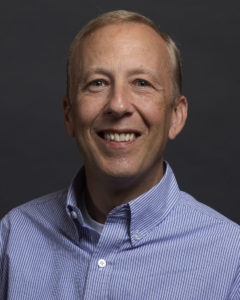 Ben has been working both in and for small towns across the Midwest for over 25 years. He lives in St. Cloud, Minnesota with his wife and two children. Ben is trained as a Rural Sociologist and works as a Senior Research Fellow for the University of Minnesota Extension, Center for Community Vitality. He conducts applied research on economic, social, and demographic topics surrounding a theme of "rewriting the rural narrative" that are vital to rural America. He recently received the international Rural Renewal Research Prize in 2021 for this work.
Winchester received his B.A. in Mathematics and Statistics from the University of Minnesota, Morris (1995) and M.S. in Rural Sociology from the University of Missouri, Columbia (2001). He was a founding employee at the Center for Small Towns, an outreach and engagement program at the University of Minnesota, Morris and specializes in community development, demographic analysis, data visualization, and moving communities away from anecdata.
Conference Tracks Include:
Equitable Access to Resources: How do rural communities build local expertise and attract more capital and philanthropic investment?
Rural Voices and Inclusive Policy: What public policy strategies help elevate our collective and diverse rural voices?
Resilient Economies and Entrepreneurship: How can rural places encourage place-based investment and creative ideas to promote community vitality for all populations
Diverse Rural Leadership: How can rural places ensure inclusive community vitality?
A networking reception hosted by The Ford Family Foundation will be held on Saturday evening. RSVP for the reception is required and is limited to 200. This reception is sold out.
Lodging
The Wildhorse Resort & Casino lodging block has been filled. Click here for a list of overflow hotels in the Pendleton area. Book online or call 1-800-559-3186 for assistance.
Questions? Contact
Jessie Katon, Rural Development Initiatives
458-215-8396 x5
r2r@rdiinc.org
RDI will comply with current guidelines related to COVID-19 to ensure the health and safety of our staff and our rural communities. Due to potential unforeseen circumstances related to COVID-19, the event is subject to change, and a virtual option may be offered to replace the in-person event as appropriate. Registrants will be notified about any changes to the conference.
Thanks to the Following for Their Generous Support of Regards to Rural 2022: