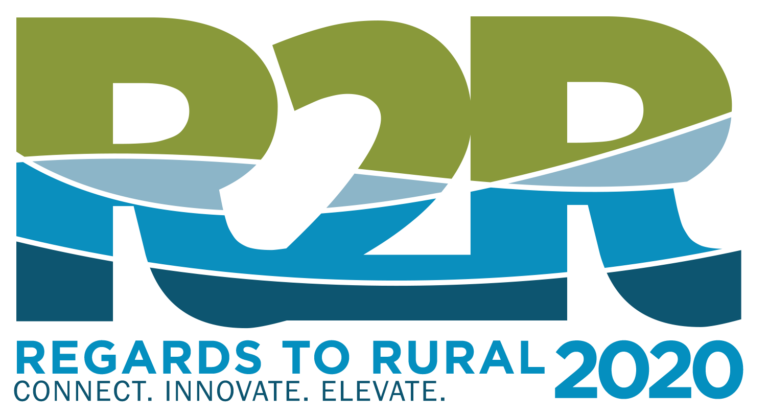 Friday-Saturday, October 9-10
Sunriver, OR
The Regards to Rural Conference is a unique event that offers educational and skill-building sessions, as well as networking opportunities for community members and leaders throughout the Pacific Northwest and beyond. The conference provides an opportunity to share best practices, discuss rural priorities, explore innovative economic models, share success stories, and spark new innovative ideas for strengthening the economic and social vibrancy of rural communities.
Topics Include:
Equitable Access to Resources
Rural Matters
Building Equitable Economies and Entrepreneurship
Developing Diverse and Inclusive Rural Leadership
Oregon Main Street Event
Convergence of Health, Place, and Economy Presented by Oregon Main Street
Friday, October 9, 8:00 am – 5:00 pm; Cost for this additional session is $75
Over the past 15 years there has been increased interest in the connection between health and place. From walkability and transportation connectivity, to access to nature and availability of fresh food, place is inextricably linked to achieving positive health outcomes. Less explored, though perhaps equally powerful, is the connection between creating healthy places and economic development. In this deep dive workshop, participants will explore the intersection of place, health, and economic development in rural America and the wide range of design elements and tools available that will lead to more active, accessible and connected Main Streets.
For those not attending the Oregon Main Street presentation, the following two concurrent sessions will take place Friday afternoon. RSVP is required.
Peer Learning Focus: Growing Your Own Community Leaders
1:30 – 5:00 pm
RDI is leading the Rural Leadership Pathways Learning Initiative, a nationwide effort to inventory and analyze diverse and innovative rural leadership approaches. The initiative is funded through the Robert Wood Johnson Foundation, and this session will feature our findings to date and provide an opportunity to share your perspectives on developing and sustaining your community's leaders.
Peer Learning Focus: Strategies for Supporting Local Entrepreneurs
1:00 – 5:30 pm
Rural communities are invited to share entrepreneurship successes, increase skills and knowledge of best practices in the field of entrepreneurial development, learn about resources available to rural communities to support startup businesses, and strengthen connections with each other.
Lodging
Sunriver Resort is offering a special room rate for conference attendees. Rates are subject to applicable tax which is currently 9.8% per room, per night, and is subject to change without notice. The daily resort fee of 15% of nightly room rate is being waived for the Regards to Rural conference.
Lodge Village Guestroom (1-2 people): $149
Lodge Village Suite (1-2 people): $209
Click here to reserve your room at the exclusive Regards to Rural rate today. Special rate ends Monday, September 7, 2020.
Saturday Night Reception
Join us from 6:00 – 8:00 pm on Saturday for conversation and networking over hor d'oeuvres and refreshments. Hosted by The Ford Family Foundation, RSVP is required for this reception.
Contact
Jessie Katon, Rural Development Initiatives
541-684-9077 x5
r2r@rdiinc.org