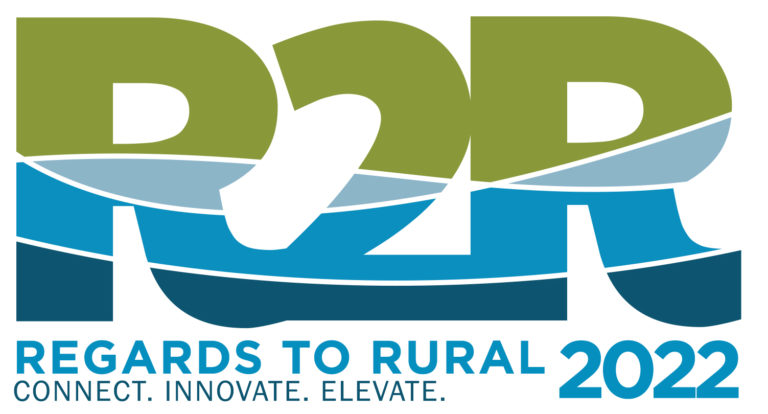 Friday-Saturday, May 20-21, 2022
Wildhorse Casino, Pendleton, OR
Presented by Rural Development Initiatives, the 2022 Regards to Rural will feature two days of breakout sessions, keynotes, and networking opportunities. Join us at the conference to discuss rural priorities, explore innovative economic models, obtain tools to make change in your communities, and inspire action to help pave the way to rural vitality. Regards to Rural is a unique event for community members and leaders throughout the Pacific Northwest and beyond.
Featuring keynote speaker Benjamin Winchester, Rural Sociologist and Senior Research Fellow for the University of Minnesota Extension, Center for Community Vitality.
Tracks Include:
Equitable Access to Resources: How do rural communities build local expertise and attract more capital and philanthropic investment?
Rural Matters: What public policy strategies help elevate our collective and diverse rural voices?
Equitable Economies and Entrepreneurship: How can rural places encourage place-based investment and creative ideas to promote community vitality for all populations
Diverse and Inclusive Rural Leadership: How can rural places ensure inclusive community vitality?
A networking reception hosted by The Ford Family Foundation will be held on Saturday evening. RSVP for the reception is required and is limited to 200.
General conference registration opens in February
Lodging
Wildhorse Casino is offering a special room rate for conference attendees. Click here to reserve your room at the exclusive Regards to Rural rate today. You will need to click "Group Code" at the top of the page and enter the following: 17447. Room availability is limited. Special lodging rate ends April 27 or when the block runs out.
Questions? Contact
Jessie Katon, Rural Development Initiatives
458-215-8396 x5
r2r@rdiinc.org
RDI will comply with current guidelines related to COVID-19 to ensure the health and safety of our staff and our rural communities. Due to potential unforeseen circumstances related to COVID-19, the event is subject to change, and a virtual option may be offered to replace the in-person event as appropriate. Registrants will be notified about any changes to the conference.
Thanks to the Following for Their Generous Support of Regards to Rural 2022: