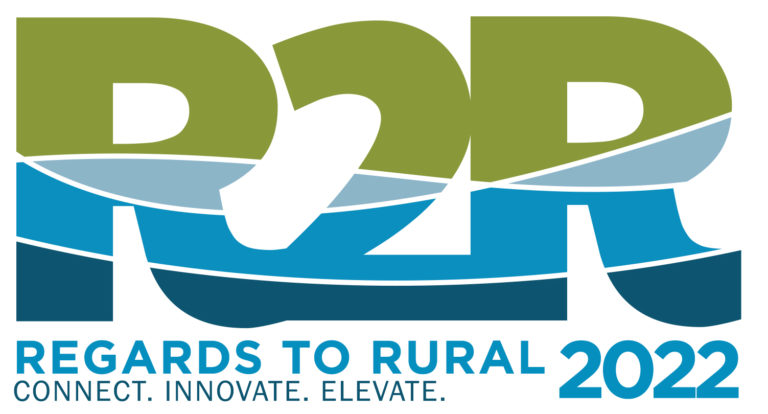 Friday-Saturday, May 20-21, 2022
Wildhorse Casino, Pendleton, OR
Presented by Rural Development Initiatives, the 2022 Regards to Rural will feature two days of breakout sessions, keynotes, and networking opportunities. Join us at the conference to discuss rural priorities, explore innovative economic models, obtain tools to make change in your communities, and inspire action to help pave the way to rural vitality. Regards to Rural is a unique event for community members and leaders throughout the Pacific Northwest and beyond. 
Tracks Include:
Equitable Access to Resources: How do rural communities build local expertise and attract more capital and philanthropic investment?
Rural Matters: What public policy strategies help elevate our collective and diverse rural voices?
Equitable Economies and Entrepreneurship: How can rural places encourage place-based investment and creative ideas to promote community vitality for all populations
Diverse and Inclusive Rural Leadership: How can rural places ensure inclusive community vitality?
Registration for Regards to Rural will open in January 2022!
Questions? Contact
Jessie Katon, Rural Development Initiatives
458-215-8396 x5
r2r@rdiinc.org
Thanks to the Following for Their Generous Support of Regards to Rural 2022: