Getting Your Organization Funding-Ready
RDI and Kelley NPC have partnered to provide grant-writing training with content targeted to small, rural nonprofits in the Pacific Northwest. If you are looking to improve your organization's ability to find and sustain funding, this training will help with basic concepts and provide a roadmap to funding success. A limited number of organizations will be eligible to receive one-on-one coaching from Kristin Monahan of Kelley Nonprofit Consulting.
We offer flexible program models for your community, with virtual, in-person, or hybrid programs available. If you have questions about Ready, Set, Grant, please contact Jennifer Groth – jgroth (at) rdiinc.org.
Please join the interest list below to be notified when registration opens for our next offering of Ready, Set, Grant!

Virtual Program Overview – 5-Session Program Model
Session 1:  Building Blocks for Funding Success (3-hour session)
This 3-hour introductory session covers all your nonprofit needs to make your organization and funding requests appealing to potential funders.  We'll provide a brief overview of important building blocks, including Board Governance, Strategic Planning, Diversity, Equity and Inclusion (DEI), Project Planning, and Building Partnerships.  Learn what funders look for in your proposals to make sure you are a thriving, healthy organization.
Session 2:  Budgeting Strategies for Organization and Project Success (2-hour session)
Learn how to translate your organization and project goals into financial plans that are ready for funding.  We will cover preparing program budgets for funders, allocation of overhead and indirect costs, how to handle volunteers and other in-kind support, and tying your program budget to an overall organization budget.  Creating realistic, actionable program budgets is an important step in preparing successful funding proposals.
Session 3:  Finding Funding and Diversifying Revenue Streams (2-hour session)
So you have a project plan, now what?  We'll learn the basics of funder research, including types of funders, research sources, and how grant funding fits into the different revenue streams for your nonprofit.  In addition, we'll cover maintaining relationships with your donors and funders to ensure your organization is successful in the long-term. 
Session 4:  Grant Funding Basics (2-hour session)
This session will be designed for nonprofit volunteers and staff who are new to grant funding.  We'll provide an overview of grant roles and responsibilities, common grant proposal elements, and types of grant opportunities.  The session will include a grant planning checklist to determine whether you are ready to apply for grants for your program or initiative.
Session 5: Meet the Funders (2-hour session)
An opportunity to hear from funders firsthand. Panelists will share what makes a good proposal, how funding decisions are made, and will answer questions from attendees. Participants will have the opportunity to introduce their organization/project.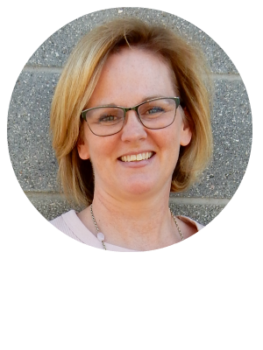 Jennifer Groth
Director of Policy and Partnerships
jgroth (at) rdiinc.org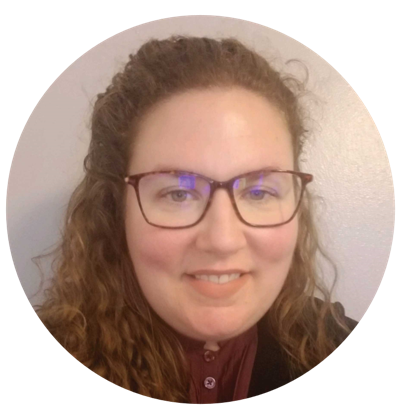 Kristin Monahan
Owner, Kelley NPC
kristin (at) kelleynonprofitconsulting.com