Rural Civic Engagement Project
RDI is working to organize rural leaders to advocate for rural-specific issues at the state and federal level. As part of that process, RDI can bring policy experts to your community to provide training in defining issues and creating effective issue and candidate campaigns to connect people to local and state government.
You Can Make Local Government Work for You!
Interested in learning to tackle community needs such as repairing pot holes, building playgrounds, reducing classes sizes, and more? 
Update: The Rural Civic Engagement Project sessions in Hermiston have been postponed due to the coronavirus uncertainty. RDI is working with a local team in Hermiston to decide how and when we will facilitate these sessions during 2020. We will let you know as soon as we are able to determine how we can deliver this program in your region. If you want to be informed of any updates, please contact Jennifer Groth at jgroth@rdiinc.org. We appreciate your interest in local government and your dedication to your community! Click here to learn more.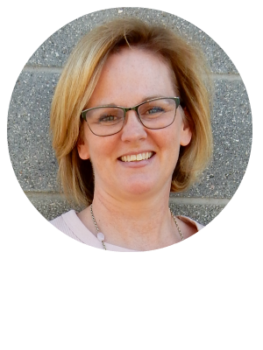 Jennifer Groth
Policy and Partnerships Manager
jgroth (at) rdiinc.org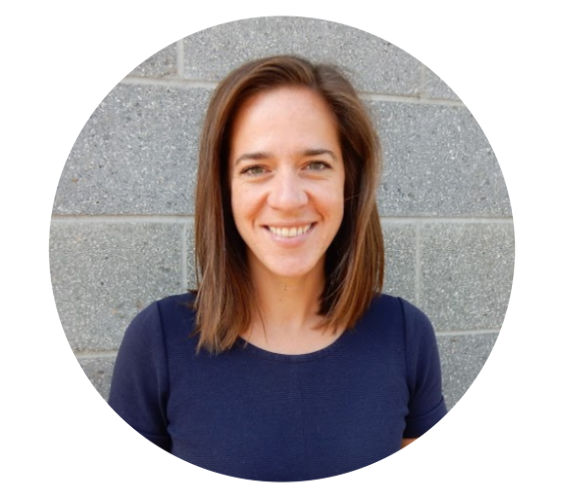 Lauren Kolojejchick-Kotch
Program Manager
lkolokotch (at) rdiinc.org