Rural Civic Engagement Project
RDI is taking our Rural Civic Engagement training virtual! Participants will join with others in rural communities interested in understanding advocacy and taking action to implement community priorities. As part of our Rural Civic Engagement Project, RDI is offering two upcoming virtual trainings:
This session begins with a high-level overview of basic communications concepts and strategies, including framing your message, developing communications objectives, and formulating a communications plan. The session concludes with a panel discussion featuring communications experts with a background in policy advocacy and candidate campaigns.
Learn more about how building coalitions can help you generate support for your issue or campaign. Session topics include defining your interests and positions, understanding catalytic leadership, and project action planning. You will also hear from representatives from successful coalitions about effective strategies for issue advocacy.
Sessions will be capped at 40 registrants each. These sessions are offered by RDI free of charge thanks to the generous support of the Ford Family Foundation.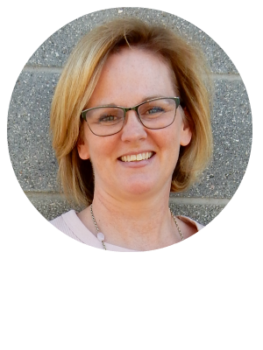 Jennifer Groth
Policy and Partnerships Manager
jgroth (at) rdiinc.org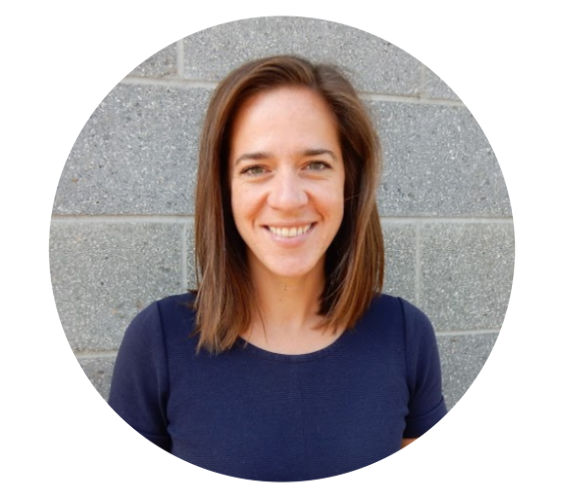 Lauren Kolojejchick-Kotch
Program Manager
lkolokotch (at) rdiinc.org