Rural Civic Engagement Project
RDI is working to organize rural leaders to advocate for rural-specific issues at the state and federal level. As part of that process, RDI can bring policy experts to your community to provide training in defining issues and creating effective candidate and issue campaigns to connect people to local and state government.
Making Local Government Work for You!
Interested in learning to tackle community needs such as repairing pot holes, building playgrounds, reducing classes sizes, and more? RDI offers virtual or in-person Rural Civic Engagement Project trainings, with flexible program models for your community.
If you have questions about the program, please contact Jennifer Groth at jgroth (at) rdiinc.org. We appreciate your interest in local government and your dedication to your community!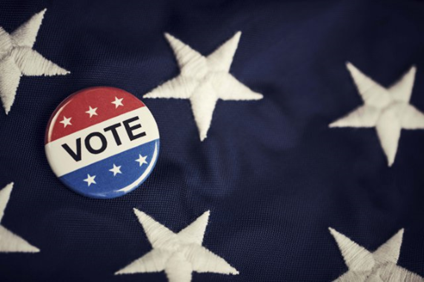 Training Topics Include:
Understanding Government

Getting People to Run for Office

Defining Issues & Building Coalitions
Defining Your Message
Making Rural Voices Heard
Creating A Communications Plan
Action Planning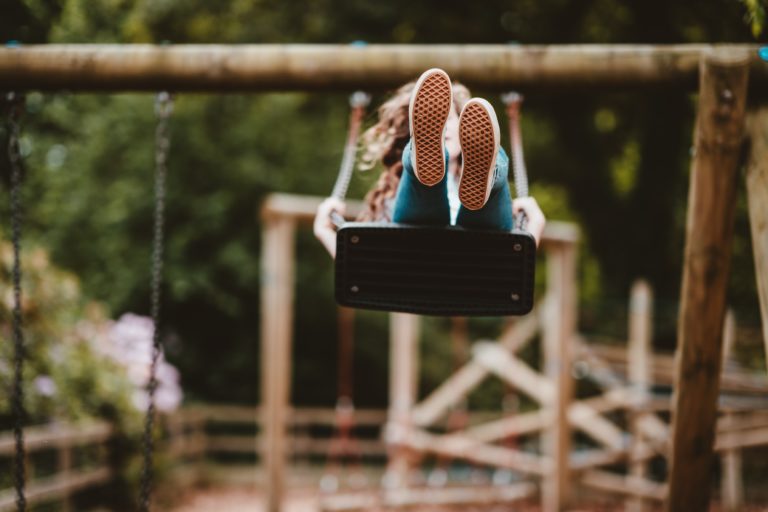 Building Our Civic Muscles: A 3-Part Virtual Webinar Series on Connecting to Local Government
As part of the Rural Civic Engagement Project, RDI offered a webinar series in the summer of 2022 for rural Pacific Northwest community members interested in learning how to better connect to local government. This program was made available free of charge thanks to the generous support of The Ford Family Foundation. Please find session descriptions and recordings, below.
Session 1: Understanding Your Local Political Landscape
When we want to see change in our communities, how do we know who to talk to? Join us to hear from experienced elected officials and increase your awareness of who has influence over the issues you care most about, the best ways to access local government, and how to build power to implement projects and policy changes. [This virtual session took place July 27, 2022. Watch the recording here.]
Session 2: Understanding Your Audience
What are the best ways to get your ideas in front of people who can help you? How can your message "hit home" with audiences who have a variety of interests? Join us to learn from communications professionals on how to identify your target audiences, frame your message to shine a light on the issues you care about, and communicate clearly with others. [This virtual session took place August 10, 2022. Watch the recording here.]
Session 3: Understanding Systems Change
Making big changes in your community can be daunting, and it is sometimes hard to know where to start, and how to keep the momentum going. Join us to learn strategies for building strong relationships and coalitions, overcoming barriers to success, and staying focused on action from experienced change-makers working with local and state governments. [This virtual session took place August 24 2022. Watch the recording here.]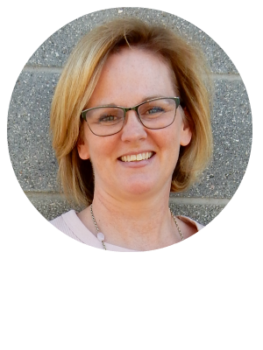 Jennifer Groth
Policy and Partnerships Manager
jgroth (at) rdiinc.org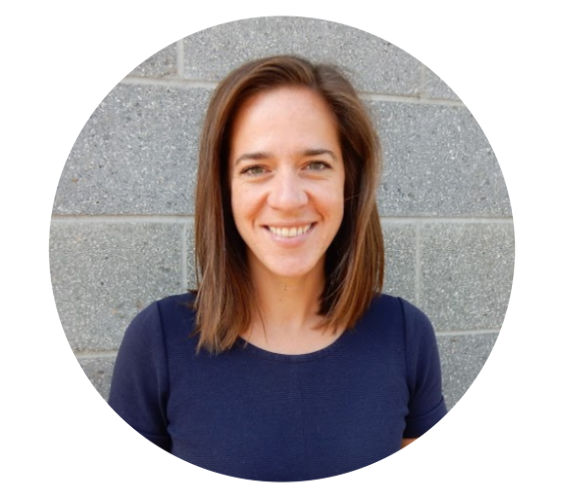 Lauren Kolojejchick-Kotch
Senior Program Manager
lkolokotch (at) rdiinc.org