Rural Civic Engagement Project
RDI is working to organize leaders to understand and advocate for rural-specific issues at the local, state and federal level. As part of that process, RDI can bring policy experts to your community to provide training in defining issues and creating effective candidate and issue campaigns to connect people to local and state government.
Interested in learning to tackle community needs such as repairing pot holes, building playgrounds, reducing classes sizes, and more? RDI offers virtual or in-person Rural Civic Engagement Project trainings, with flexible program models for your community needs. If you have questions, please contact Jennifer Groth at jgroth (at) rdiinc.org.  We appreciate your interest in effective government and your dedication to your community!
Check out RDI's Rural Policy Priorities for 2023.
Turn Up Your Voice: Taking Action For Change
Want to learn how to better connect to government to make change in your community?
Join others interested in understanding government processes and taking action to make a difference. 
We're assembling a group of emerging and established rural Oregon women leaders in Spring 2023 to talk about:
Navigating local and state government

Defining and championing community priorities

Developing compelling issue and candidate campaigns

Creating action plans that make things happen!
This opportunity will include four virtual sessions featuring inspiring elected officials and government and communications experts who can provide valuable perspective, one-on-one mentoring, and a culminating visit to the Capitol in Salem to see state government firsthand (travel and lodging stipends are provided).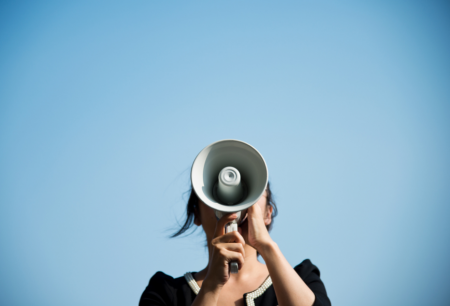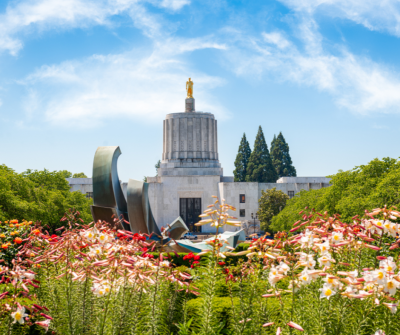 Sessions
Pre-Program Interview: 30-minute one-on-one meeting with program staff to understand your expectations and goals.

Session 1 (virtual): March 22, 9:30am – noon
Session 2 (virtual): April 5, 9:30am – noon
Session 3 (virtual): April 19, 9:30am – noon
Session 4 (virtual): May 3, 9:30am – noon
Session 5 (Salem): May 16 (afternoon) – May 17 (morning) – stipends for travel and lodging provided 
Other (virtual): One-on-one and small group meetings with program staff will occur in-between sessions to provide support and answer questions.
This program is a joint effort of Rural Development Initiatives and Portland State University's Center for Women's Leadership, and is funded by The Ford Family Foundation.
Building Our Civic Muscles: A Three-Part Webinar Series on Connecting to Local Government
As part of the Rural Civic Engagement Project, RDI offered a webinar series in 2022 for rural Pacific Northwest community members interested in learning how to better connect to local government. 
Jennifer Groth
Policy and Partnerships Manager
jgroth (at) rdiinc.org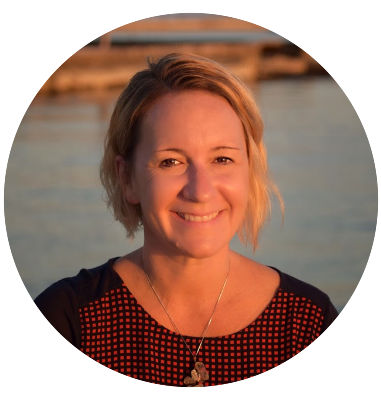 Freya Hendrickson
Impact and Networks Manager
fhendrickson (at) rdiinc.org