Rural Civic Engagement Project
RDI is working to organize rural leaders to advocate for rural-specific issues at the state and federal level. As part of that process, RDI can bring policy experts to your community to provide training in defining issues and creating effective candidate and issue campaigns to connect people to local and state government.
Making Local Government Work for You!
Interested in learning to tackle community needs such as repairing pot holes, building playgrounds, reducing classes sizes, and more? RDI offers virtual or in-person Rural Civic Engagement Project trainings, with flexible program models for your community.
If you have questions about the program, please contact Jennifer Groth at jgroth (at) rdiinc.org.  We appreciate your interest in local government and your dedication to your community!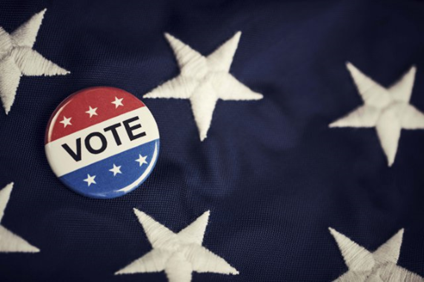 Training Topics Include:
Understanding Government

Getting People to Run for Office

Defining Issues & Building Coalitions
Defining Your Message
Making Rural Voices Heard
Creating A Communications Plan
Action Planning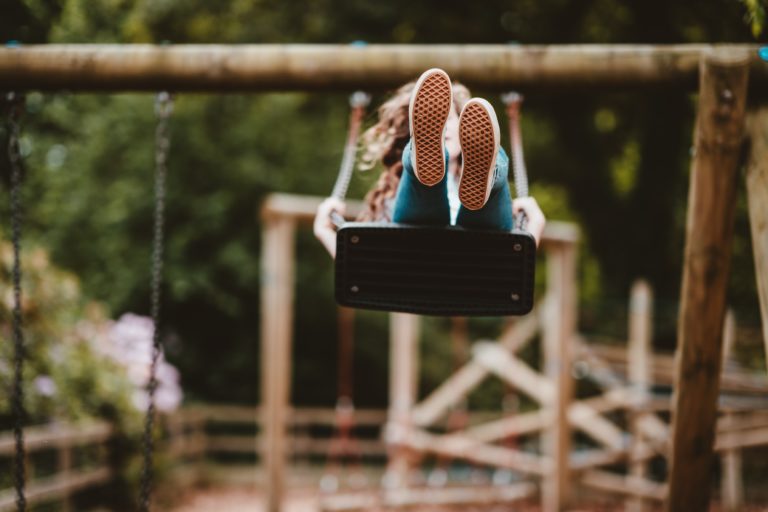 Register Now! Making Local Government Work for You in Hermiston, Oregon
Join other area residents interested in understanding local government and tackling community needs! This 5-session training will help you learn to connect to elected officials, navigate government processes, organize issue and candidate campaigns, and define issues and action plans. See program flyer.
Sessions will be held in person in Hermiston, Oregon on Thursdays, 4pm-7pm beginning Sept. 30, 2021 (location TBD). Classes offered at no cost to area residents; space is limited. Food will be provided. 
Coming Soon - Join us for Rural Civic Engagement Training in Walla Walla!
Registration will open soon for Making Local Government Work for You in Walla Walla, WA! This three-session program will start on October 1, 2021, and will be capped off with a local government event – A Celebration of Public Service – on October 29. 
Check back soon for a registration link and more details! We hope you can join us!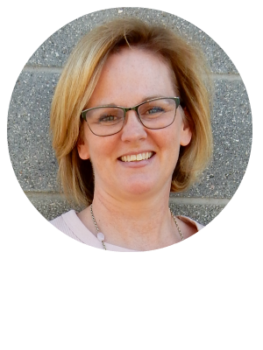 Jennifer Groth
Policy and Partnerships Manager
jgroth (at) rdiinc.org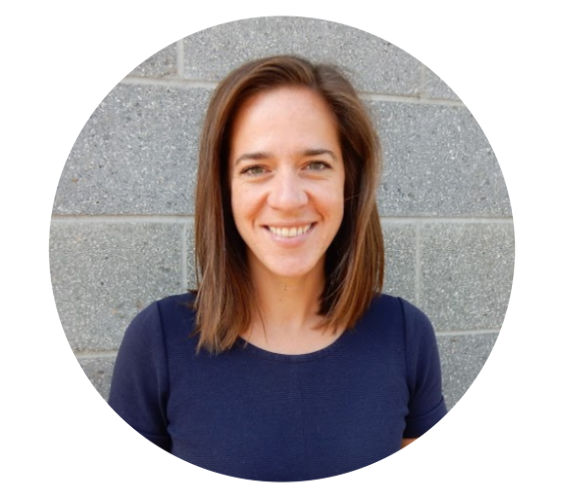 Lauren Kolojejchick-Kotch
Program Manager
lkolokotch (at) rdiinc.org