Developing Rural Leaders​
RDI's flagship program provides a foundation to grow vital communities by training a critical mass of connected leaders. Program participants learn to identify community needs, work together to identify priorities, and ensure community projects are implemented.
In rural communities we understand that leadership is not a position, it's an activity! Anyone has the opportunity to grow the skills to be a leader. RDI's Rural Community Leadership Program (RCLP) connects rural Pacific Northwest residents to each other and to efforts and organizations in their communities. It does so in ways that encourage involvement, collaboration, and collective action while building fundamental skills –  and promoting vitality in rural places. 
Our leadership training is based on the belief that vital rural communities develop from:
A broad base of diverse, knowledgeable,

skilled, and connected local leaders

Effective

organizations

Productive

collaborations

among

all voices in a community
Each cohort consists of a diverse mix of existing and emerging leaders. An ideal candidate is someone who is looking to…
Make a Difference: Those who have desire to serve their rural community
Expand Skills: Those who are working toward cultivating and expanding their leadership skills to advance within their school or personal lives
Get Connected: Those who would like to get connected to others outside of their present circles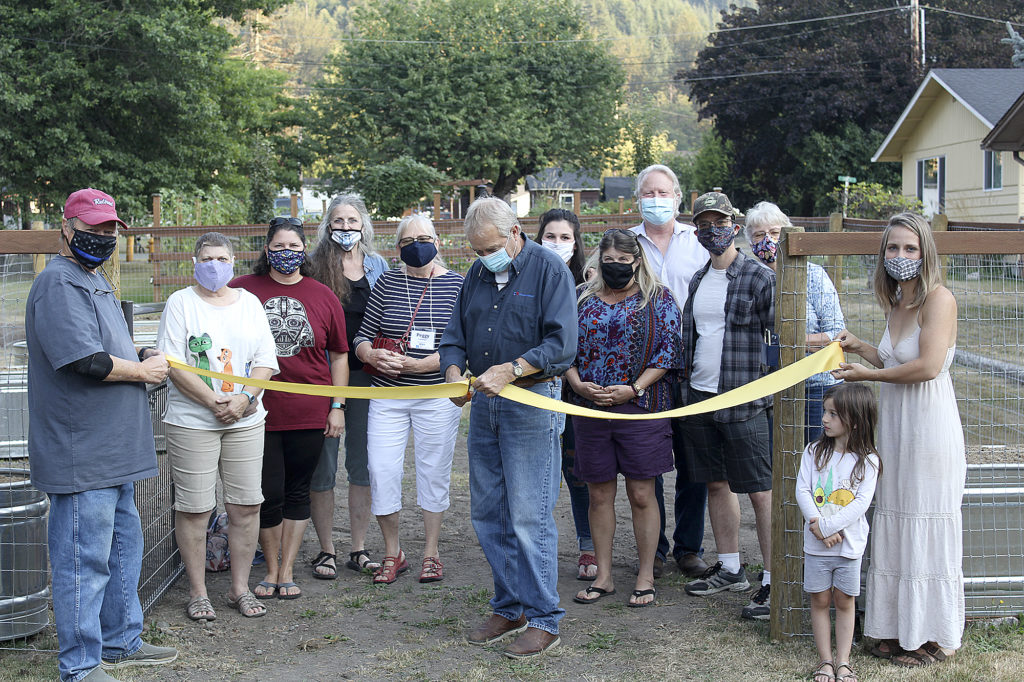 "The moment you educate someone… a spark of understanding flashes in their eye. They become invested and responsible. They realize that they have the power to do something to help our community. And if we are lucky, that spark is just the beginning to bigger and greater things."
~ Rural Community Leadership Program Participant
Rural Community Leadership Program participants report: 
Their volunteerism increased nearly four-fold and sustained over 7 years
92% indicated working more effectively in teams 
90% expanded their network and resources 
89% increased their appreciation of community assets 
85% reported classes helped them create a better future for their community
Most describe participation as "life changing"
Rural Community Leadership focuses on four outcomes:
Increased community engagement to benefit existing organizations and groups Increased collaboration, communication, and connection between leaders across the county
Increased investment in local priorities and projects
The development of a community leadership team to locally manage and direct the ongoing program
The end goal is a collaborative that results in community-led, sustained leadership development.
"I have been involved in a number of community initiatives led by RDI graduates. I am leading one now. I think we are on the brink of transformation."
~ RDI Program Participant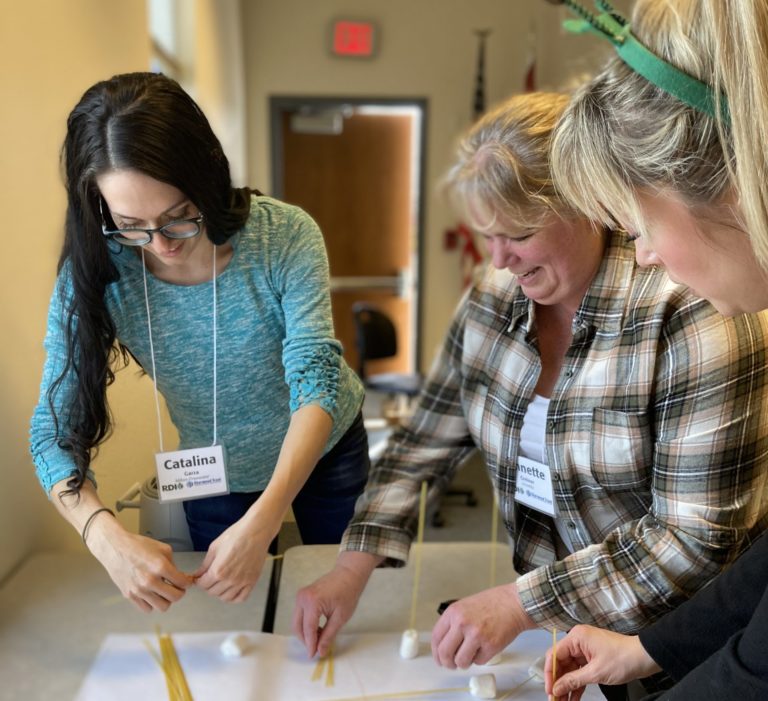 "In this course I learned so much, I became convinced that a person can grow a concept into a team effort to help their community!"
~ Rural Community Leadership Program Participant
The Rural Community Leadership Program is coming to Clallam County, Washington in Fall 2022!
Join RDI for community leadership training in Forks or in Port Angeles/Sequim! This program will consist of: 3 in-person workshops, 4 virtual skill builders, and 1 culminating community social. 
The first in-person workshops take place October 5th-6th (Forks) and October 6th-7th (Port Angeles/Sequim). 
Please let us know if you are interested in participating or would like more information using this form. We look forward to seeing you in Clallam County this Fall!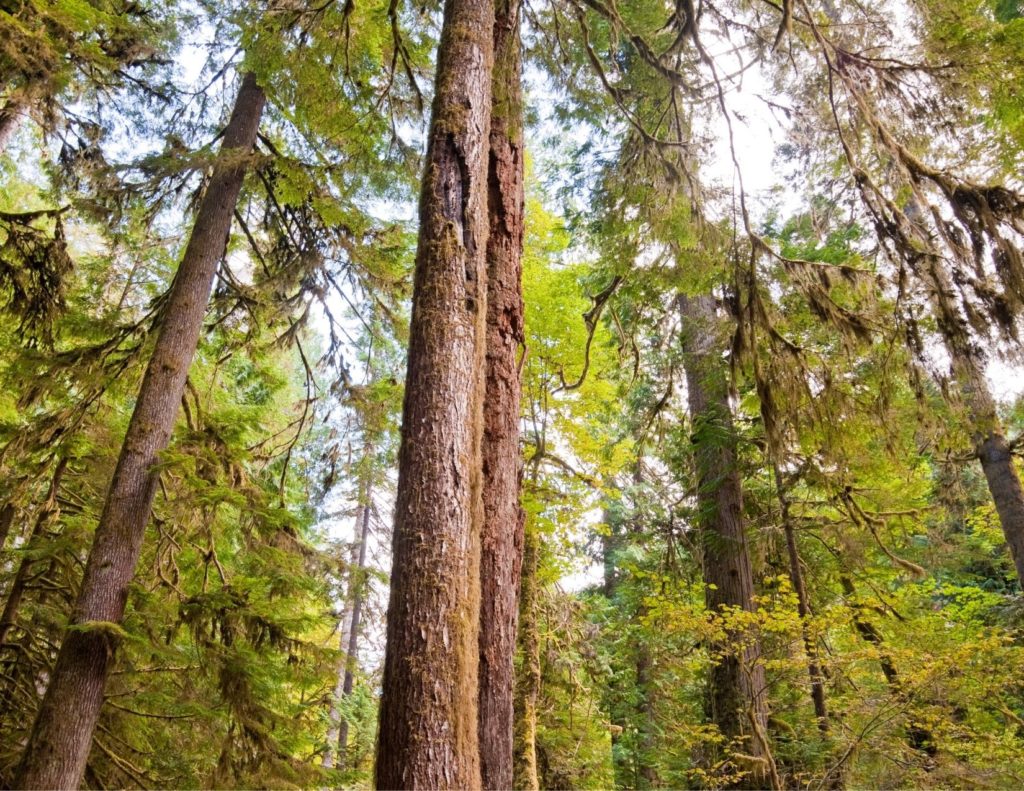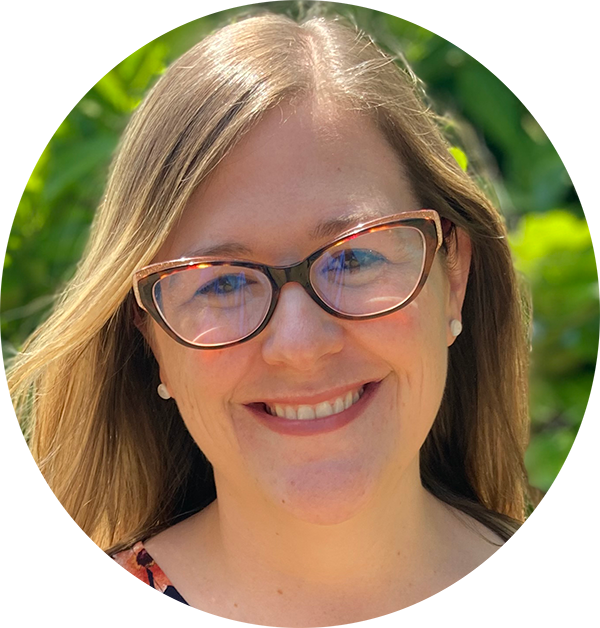 Christine Gilmore
Leadership Services Business Manager cgilmore (at) rdiinc.org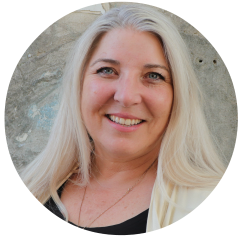 Heidi Khokhar
Executive Director
hkhokhar (at) rdiinc.org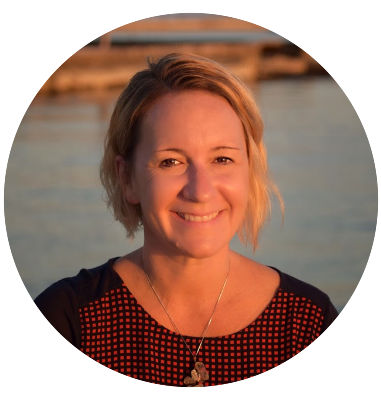 Freya Hendrickson
Impact and Networks Manager fhendrickson (at) rdiinc.org