RDI's flagship program provides a foundation to grow vital communities by training a critical mass of connected leaders. Program participants learn to identify community needs, work together to identify priorities, and ensure community projects are implemented.
In rural communities we understand that leadership is not a position, it's an activity! Anyone at any time has the opportunity to grow the skills to be a leader. The purpose of RDI's Rural Community Leadership Program (RCLP) is to connect rural residents to each other and to their communities in a way that promotes vitality in rural places. Our leadership training is based on the belief that vital rural communities develop from:
A broad base of diverse, knowledgeable,

skilled, and connected local leaders

Effective

organizations

Productive

collaborations

among

all voices in a community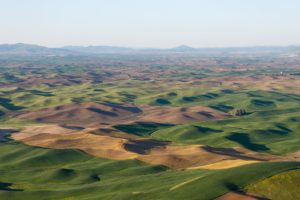 Greater Palouse Rural Community Leadership Program
Community members and area leaders of the Greater Palouse region in Washington are learning to help their communities thrive, in a hybrid virtual/in-person leadership program that kicked off in June 2020. In-person sessions will take place in Pullman, WA.
Sweet Home Youth Rural Community Leadership Program
Sweet Home, Oregon, youth are invited to join the upcoming Rural Community Leadership Program. Training begins January 18 and is free to participants. Nine sessions focus on developing the community leadership capacity of individuals. Click here to download a pdf for more information. Register here.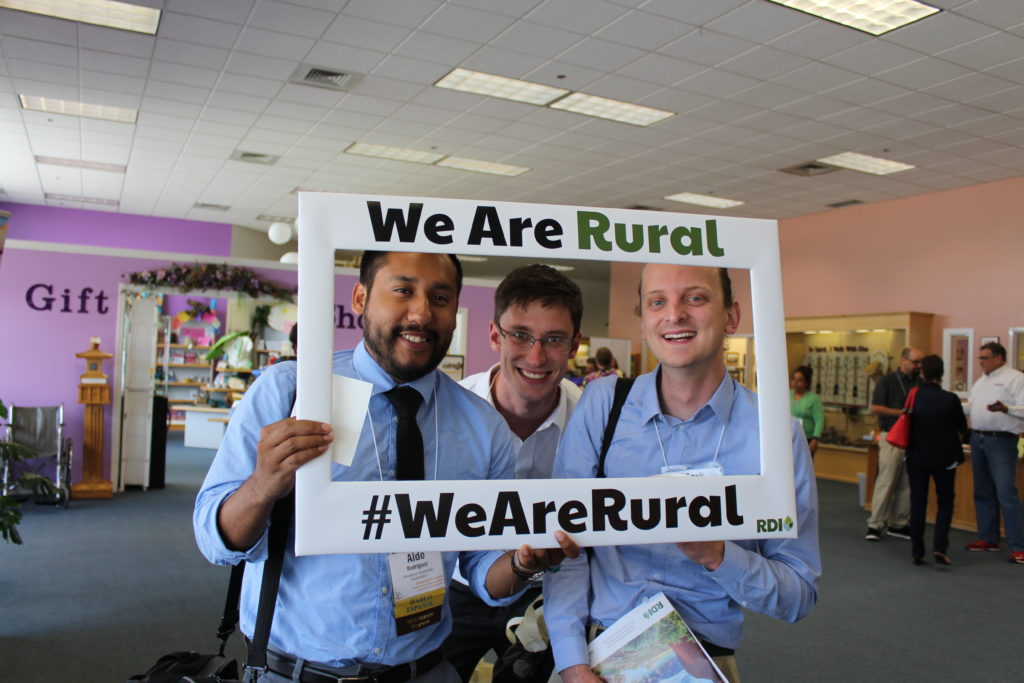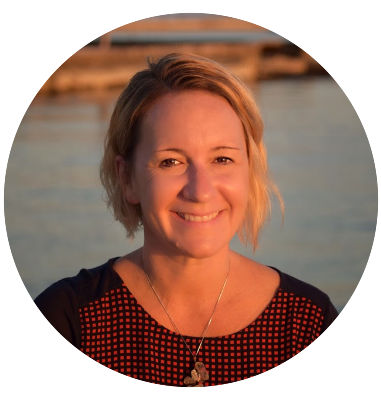 Freya Hendrickson
Program & Networks Coordinator
fhendrickson (at) rdiinc.org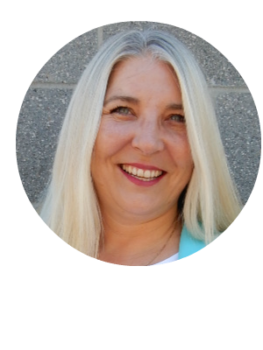 Heidi Khokhar
Executive Director
hkhokhar (at) rdiinc.org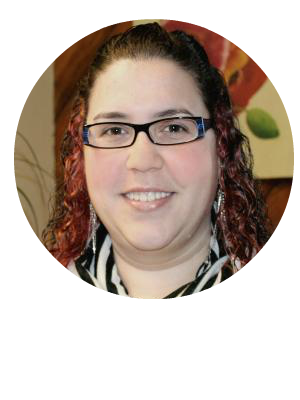 Jessie Katon
Executive and Finance Coordinator
jkaton (at) rdiinc.org