RDI's flagship program provides a foundation to grow vital communities by training a critical mass of connected leaders. Program participants learn to identify community needs, work together to identify priorities, and ensure community projects are implemented.
In rural communities we understand that leadership is not a position, it's an activity! Anyone at any time has the opportunity to grow the skills to be a leader. The purpose of RDI's Rural Community Leadership Program (RCLP) is to connect rural residents to each other and to their communities in a way that promotes vitality in rural places. Our leadership training is based on the belief that vital rural communities develop from:
A broad base of diverse, knowledgeable,

skilled, and connected local leaders

Effective

organizations

Productive

collaborations

among

all voices in a community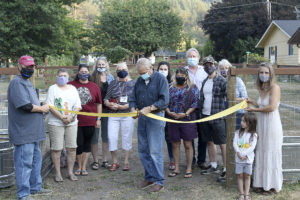 White River Plateau (WA) Rural Community Leadership Program
Apply now for the White River Plateau Rural Community Leadership Program! This series of nine 3-hour classes is available for White River Plateau (WA) community members this spring. Learn to serve your community, expand your leadership skills, get connected to others, and make a difference in your region. Training will be conducted virtually, and is free to participants. Download a pdf for more information.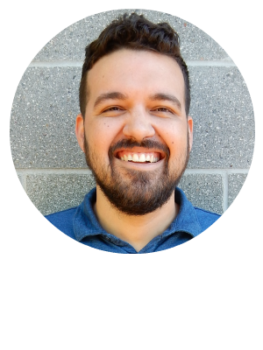 Christian Vazquez-Rivera
Bilingual Program Manager cvazquezrivera (at) rdiinc.org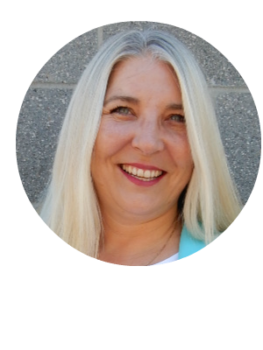 Heidi Khokhar
Executive Director
hkhokhar (at) rdiinc.org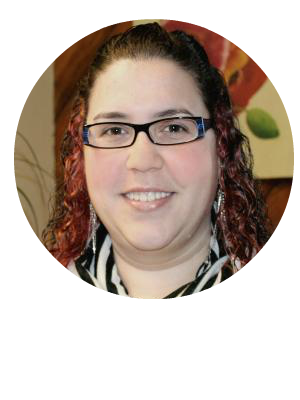 Jessie Katon
Executive and Finance Coordinator
jkaton (at) rdiinc.org