Spanish-Language Services
RDI provides a growing suite of Spanish-language services and programs to rural Latinos throughout the Pacific Northwest.
RDI has delivered the Pasos al Éxito program — a two-part Spanish-language financial literacy and business training for new and aspiring entrepreneurs — throughout rural Oregon since 2012. In 2022, we began providing sector-specific Spanish-language trainings for starting and running small childcare and food businesses, and also started offering a Spanish-language version of our popular Ready, Set, Grant! program. (Learn more below.)
We continue to grow our Spanish-language services and bilingual facilitation staff. RDI is proud to have been selected for a nationwide cohort formed to learn more about Latino financial education, and we are currently developing a new Spanish-language curriculum that provides skills related to investment and wealth building. A Spanish-language Rural Civic Engagement Program is also in development, and we are exploring interest in Spanish-language leadership trainings as well as additional sector-based entrepreneurial programs and technical support. 
For more information about RDI' s Spanish-language services and programs, contact Brenda Brown, Bilingual Senior Program Manager: 541-653-4824, bbrown (at) rdiinc.org
Spanish-Language Programs
Pasos al Éxito

Pasos al Éxito is a business and financial literacy program that consists of two trainings: Money Smart and Starting A Business. Pasos al Éxito is delivered in Spanish and is tailored specifically to rural Latinos. RDI provides basic financial skills and supports people looking to start their own small business; we work with local banks and other business support organizations in your community to provide training and resources to set small businesses up for success. 
Food Business Training

RDI's Spanish-language Food Business training is tailored to new and aspiring food entrepreneurs, and is held in partnership with local food hub organizations and the county's health department. Many new food business entrepreneurs face the barrier of finding a licensed commercial kitchen where they can produce food legally. Program participants visit and experience a commercial kitchen,  and learn about the requirements for selling homemade food,  product costs, marketing, inspections, and licenses.
Childcare Business Training


RDI's "Starting a Childcare Business" training provides aspiring entrepreneurs with key information for starting and successfully running a childcare business. Our goal is to make it as easy as possible for participants to learn the requirements for starting a childcare business. We connect them to local Child Care Resource & Referral (CCR&R) agencies who can help them navigate Oregon's early learning system, access resources, and receive training to improve the quality of care they provide.
Ready, Set, Grant!

RDI and Kelley NPC have partnered to provide Spanish-language grant-writing training with content targeted to small, rural nonprofits in the Pacific Northwest. If you are looking to improve your organization's ability to find and sustain funding, this training will help with basic concepts and provide a roadmap to funding success. A limited number of organizations will be eligible to receive one-on-one coaching from Kristin Monahan of Kelley Nonprofit Consulting.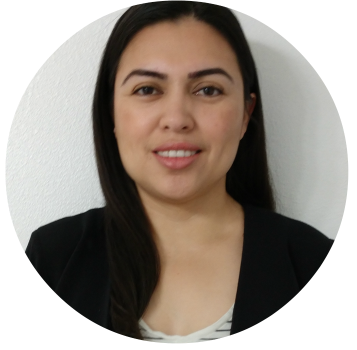 Brenda Brown
Director of Spanish Business and Financial Services
bbrown@rdiinc.org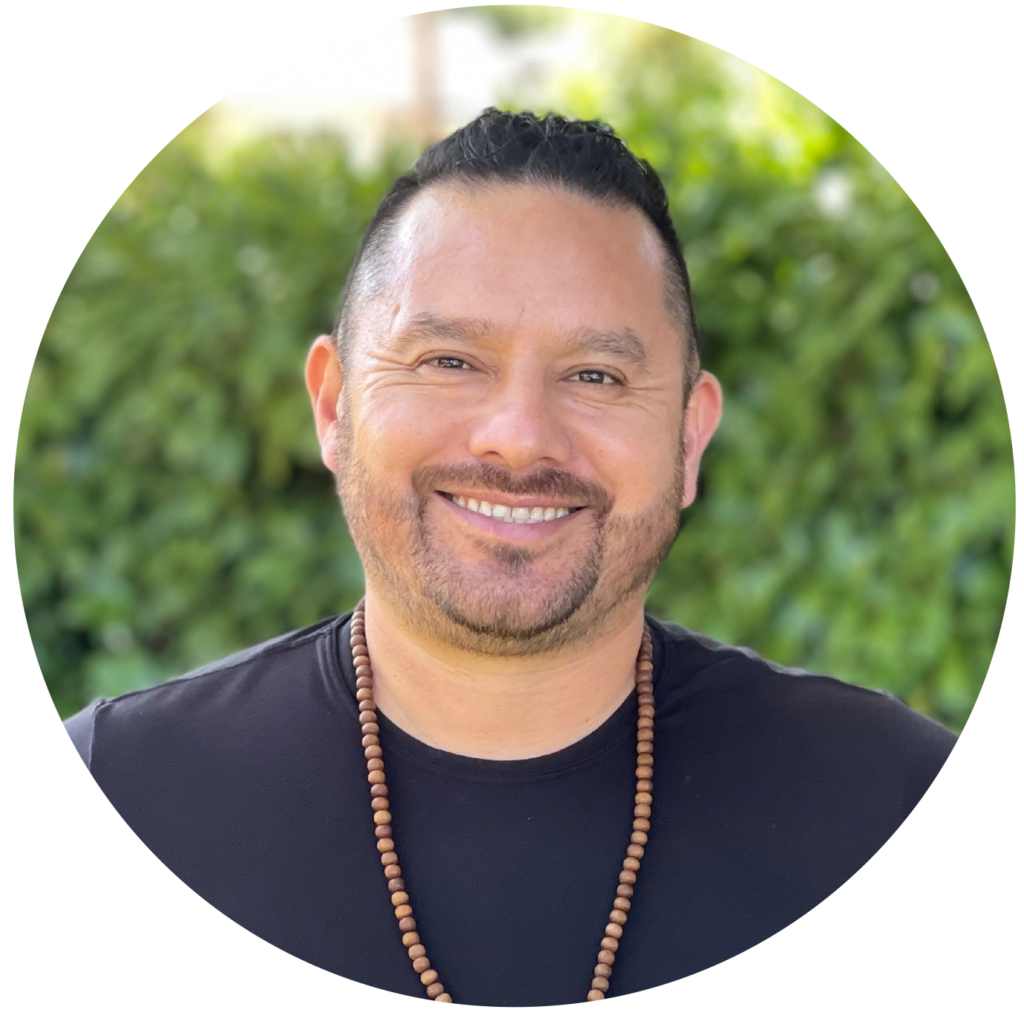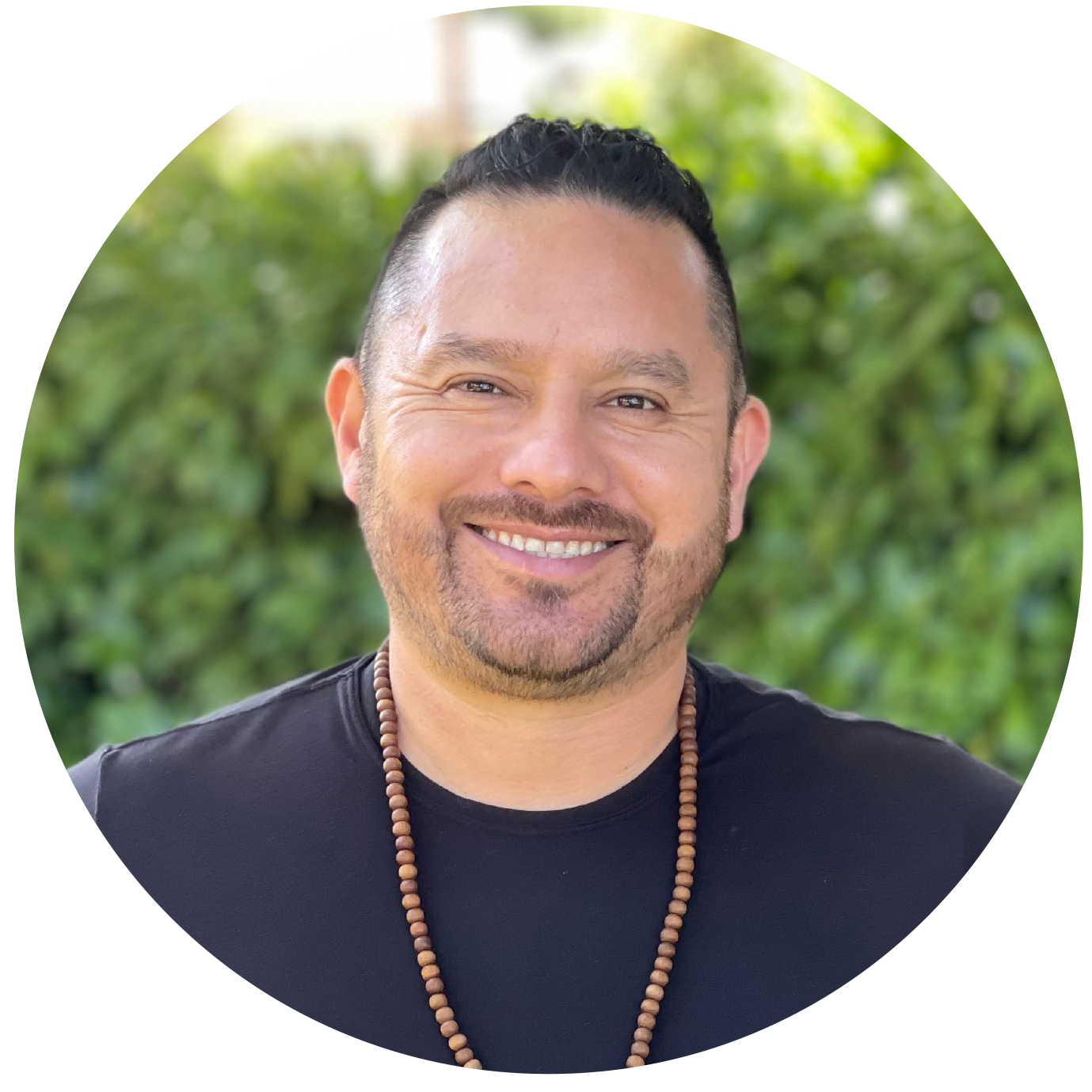 Erubiel Valladares
Bilingual Facilitator and Trainer
evalladares@rdiinc.org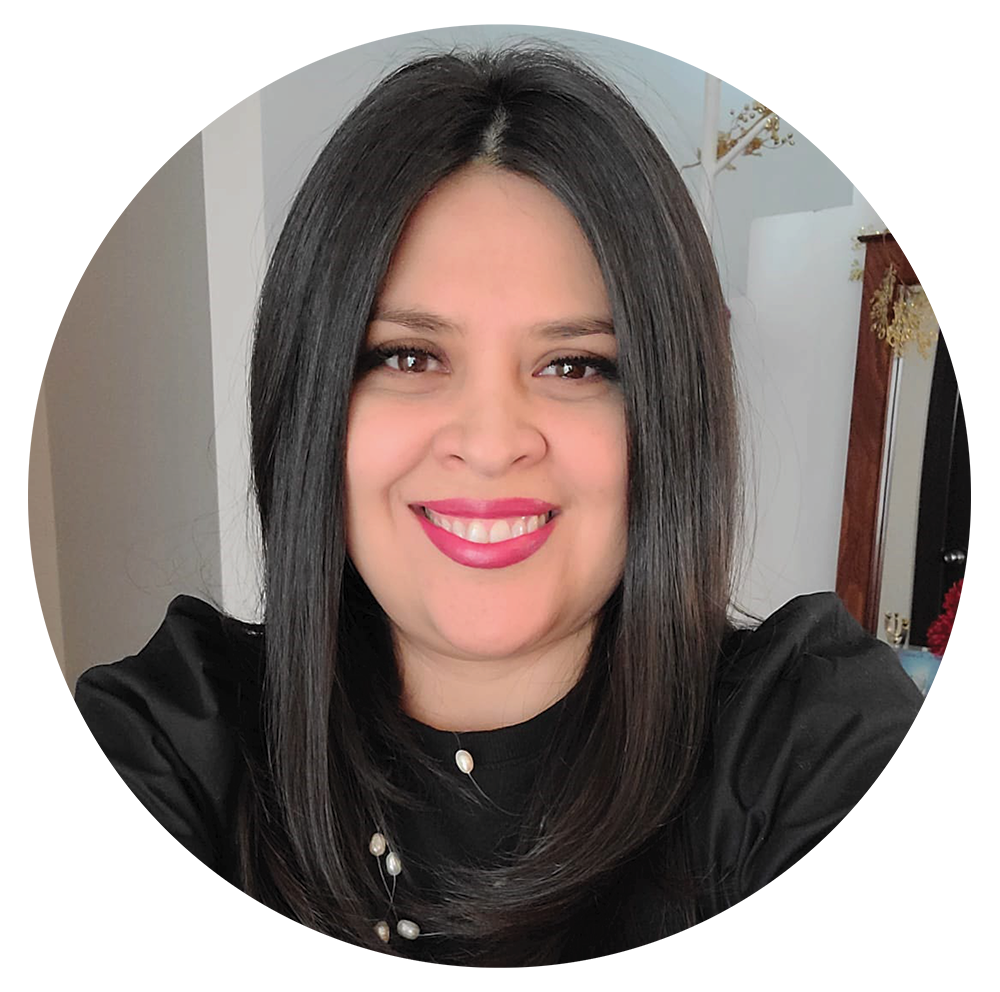 Gabriela Orellana
Bilingual Trainer and Facilitator
gorellana@rdiinc.org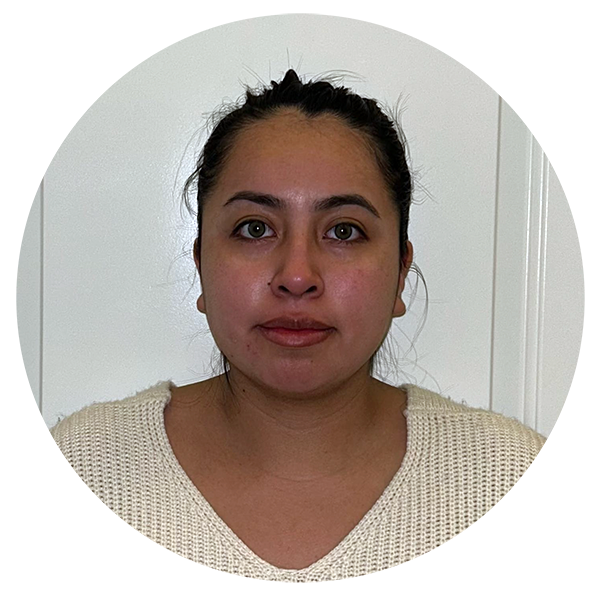 Yahaira Torres
Bilingual Facilitator and Trainer
ytorres@rdiinc.org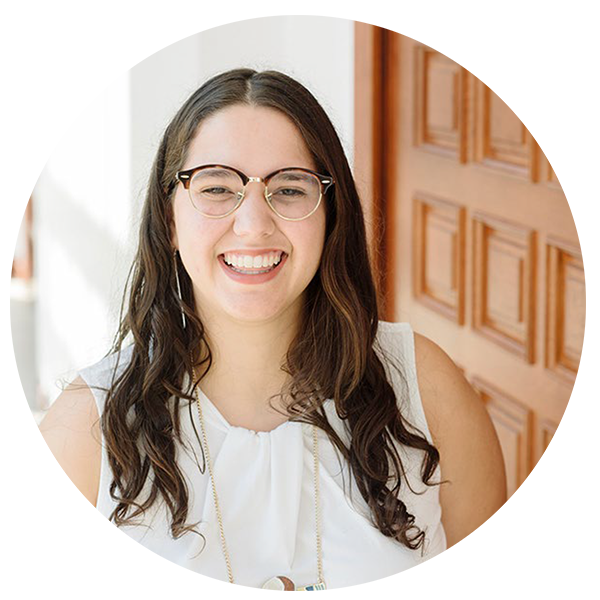 Ada Marquez Acevedo
Bilingual Program Training Associate
amarquezacevedo@rdiinc.org