WealthWorks is a nationally-recognized framework for building lasting wealth in a community by focusing on customized economic data, analyzing current business types and sectors, and looking for value chain improvement opportunities that help communities become more self-reliant in the long term.
RDI is a partner, along with the Center for Inclusive Entrepreneurship and Tree Ring Consulting, in the Olympic System Seafood Alliance (OSSA), a grassroots, system wide value chain assessment of the Washington coast seafood sector. The long-term purpose of this work is to stimulate community and regionally-led partnerships and actions to address gaps within and opportunities to strengthen the region's seafood system so that it works more effectively for emerging entrepreneurs, owner-on-board fish harvesters, and other small seafood businesses. Click here for a report that summarizes opportunities that communities surfaced and prioritized, and articulates possible next steps and resources needed to further these priorities.
Video Series: WealthWorks in Practice
The WealthWorks approach intentionally builds multiple forms of wealth, local ownership, and inclusion. A four-part WealthWorks in Practice video series is designed to support practitioners as they implement this approach.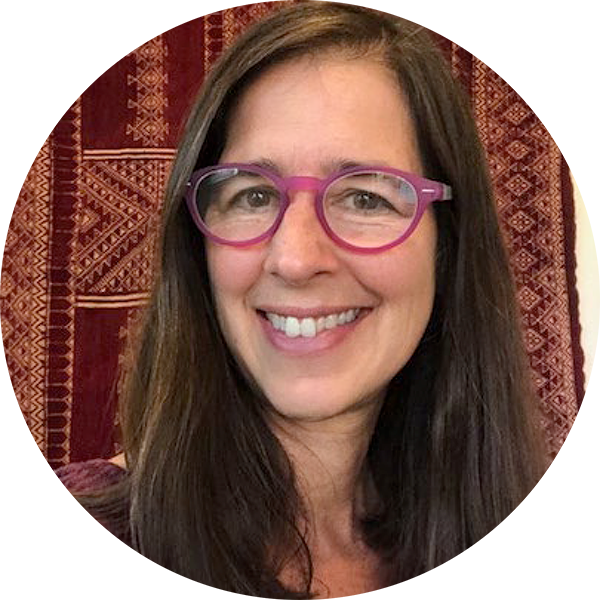 Amy Hause
Director of Economic Vitality Services
ahause@rdiinc.org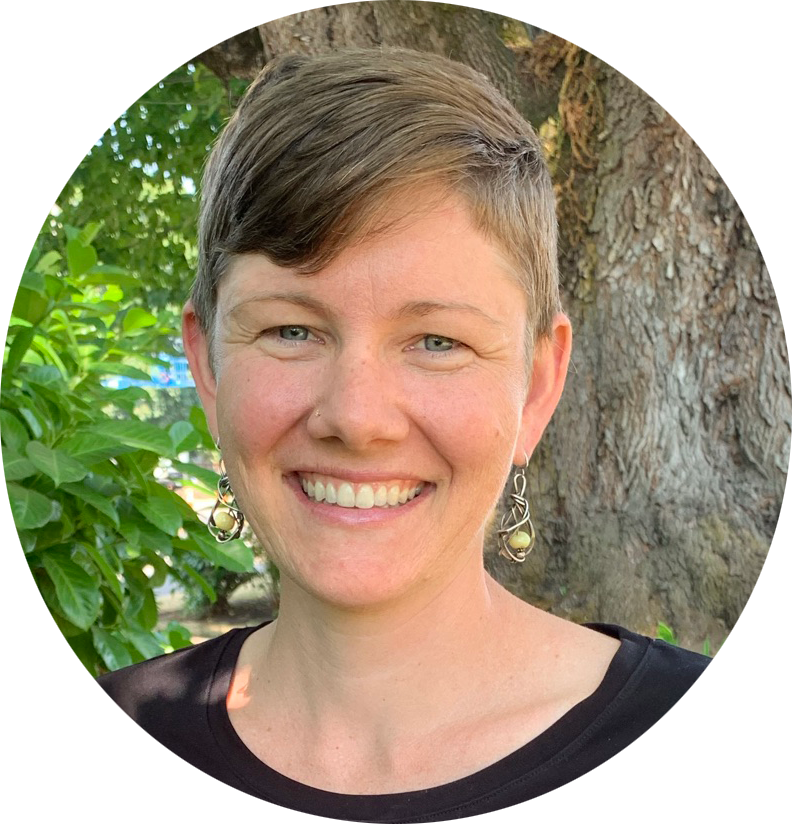 Cayla Catino
Program Manager
ccatino@rdiinc.org