Embracing Change in the Post Pandemic World
Presented by Leticia Gasca, Future of Work Insights Manager, Faethm AI
The world is changing faster and faster all the time. This interactive session will explore how we can learn from failure and learn to build our resiliency and agility muscles.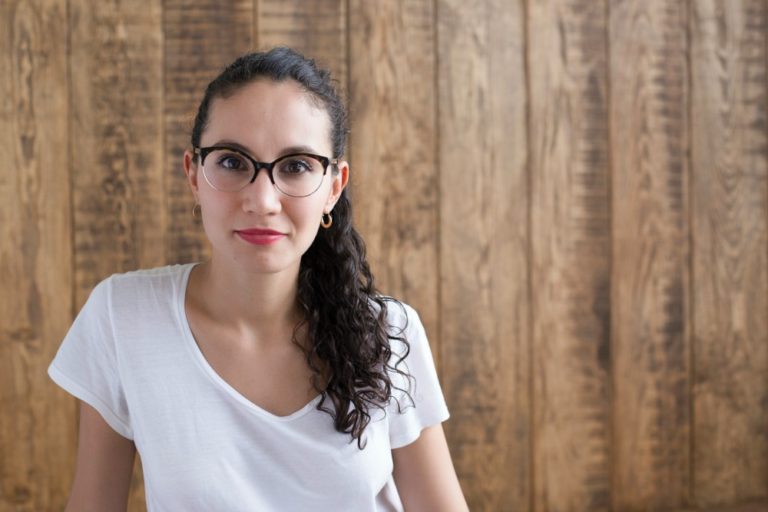 Leticia Gasca
The world of work is undergoing huge changes and I endeavour to be at the forefront of the revolution. For nearly a decade now, I've led numerous organizations that have helped shape the labour market. My passion is in helping the next generation of workers flourish and find happiness in their jobs.
My secret weapon? It's in my endless curiosity to understand the data that shapes the future of employment. Throughout my career, I have supported the growth of countless workforces. This has been through strategic planning, analytics and the creation of new tools that aim to generate change at a systematic level. You can even find me on "Ted Talks", where I've reached over two million viewers on my talk about a research initiative.
El mundo del trabajo está experimentando grandes cambios y estoy convencida de que tengo la oportunidad y la responsabilidad de incidir en esa transformación. Durante una década he liderado organizaciones que buscan impactar positivamente en el mercado laboral. Mi pasión es ayudar a las personas ser más prósperas y felices en sus trabajos.
¿Mi arma secreta? Tengo una gran curiosidad por entender los datos que definen el mundo del empleo. A lo largo de mi carrera he apoyado el desarrollo de organizaciones e individuos través de la planificación estratégica del capital humano, el análisis y la creación de herramientas que permiten generar cambios sistémicos. Por ejemplo, hace tiempo dirigí investigación que logró impactar la política pública en México, por la cual fui invitada a dar una TED Talk que ha sido vista por más de dos millones de personas.