Entrepreneurship for an Inclusive Economy
With Jose Balcazar, Small Business Development Center; Tracy Kennedy, Burns Paiute Tribe; Aldo Medina, Hacienda CDC; Dustin Seyler, Warm Springs Community Action Team
This session will showcase entrepreneurial development programs designed to engage Latino and Tribal communities.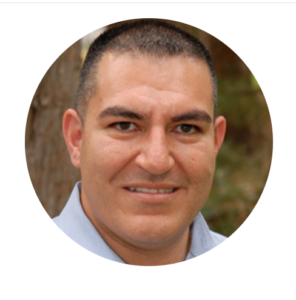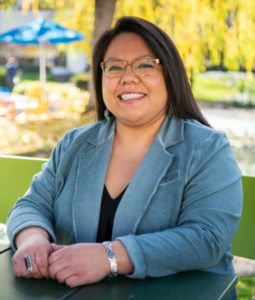 José Balcazar
Adviser, Oregon Small Business Development Center
José Balcazar has owned restaurants for more than 20 years and often works with clients who want to start food-related businesses. He also serves as the SBDC's Veteran liaison, drawing from his own experience in the U.S. Army.
Born in Mexico City, José knew by the age of 16 that he had a passion for computer programming and design, so he attended a technical school where he learned the 'first era of computers.' José came to the United States at the age of 18 and graduated from Hermiston High School. He later enlisted in the Army and was awarded the Distinguished Honor Graduate Award, several Certificates of Achievement, the Military Excellence Award and the Army Achievement Medal. José went on to own several businesses and raise his two children in Central Oregon. His longest business was a successful Mexican restaurant that he owned and operated in Bend for more than 17 years.
Tracy Kennedy
Community Economic Development Coordinator, Burns Paiute Tribe
Tracy Kennedy is the Community Economic Development Coordinator for the Burns Paiute Tribe, a federally recognized Tribe located in Eastern Oregon. Tracy provides business training classes to Tribal entrepreneurs and is the Project Director of a newly renovated Tribal Business Incubator Facility. Tracy is an enrolled member of the Burns Paiute Tribe and continues to reside there and serve her community in various aspects that includes being a member-at-large on the Tribal Council. Tracy graduated from the University of Oregon with a Bachelor's degree in Economics.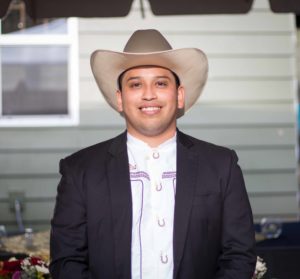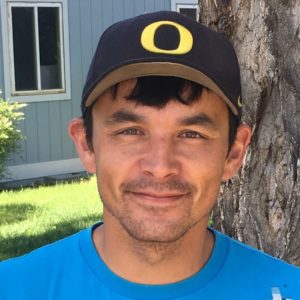 Aldo Medina Martinez
Mercado Programs Director, Hacienda CDC
Mercado Programs Director joined Hacienda CDC as the Business Advising Program Manager in 2018 where he developed the structure for an empowerment economics framework to business advising, using his experience as a financial coach, he uses a frame of behavioral economics to support immigrant entrepreneurs as they navigate the complexities of society in the United States. In early 2020, he was promoted to his current role as Mercado Programs Director, where he oversees all aspects of Mercado Empresarios programming including Café y Platicas, Small Business Bootcamps, Mercado Commercial Kitchen and our long-term one-on-one technical assistance with a current pipeline of over 85 entrepreneurs. Aldo earned his Bachelor's degree from the University of California, Santa Cruz in Latin American and Latino Studies, he is also a 2019 Pete Garcia Community Economic Development Fellow through the National Association for Latino Community Asset Builders (NALCAB).
Dustin Seyler
Warm Springs Community Action Team
Dustin Seyler joined Warm Springs Community Action Team in May 2017. He serves as small business program manager, responsible for providing business planning assistance, instruction, and coaching to Warm Springs community members interested in starting or expanding their businesses. He also serves as an Indianpreneurship instructor, and has planned and executed various large community events, including the 2019 First Annual Warm Springs Small Business Conference. In addition, Dustin works to support the Warm Springs Outdoor Market, the Commissary Small Business Incubator project, local projects supporting agricultural entrepreneurship, and expanding educational and work opportunities for youth. Dustin is a member of the Confederated Tribes of Warm Springs, a United States Navy veteran, and the Chairman of the Board of Directors for the Warm Springs Area Chamber of Commerce (WSACC). He holds a Bachelors degree in Business Administration with a concentration in leadership, organization, and management from Eastern Oregon University. His professional experience includes over ten years of retail experience in various industries, internships with the Bureau of Indian Affairs and the Small Business Administration, and experience managing an oil company with 100 employees.