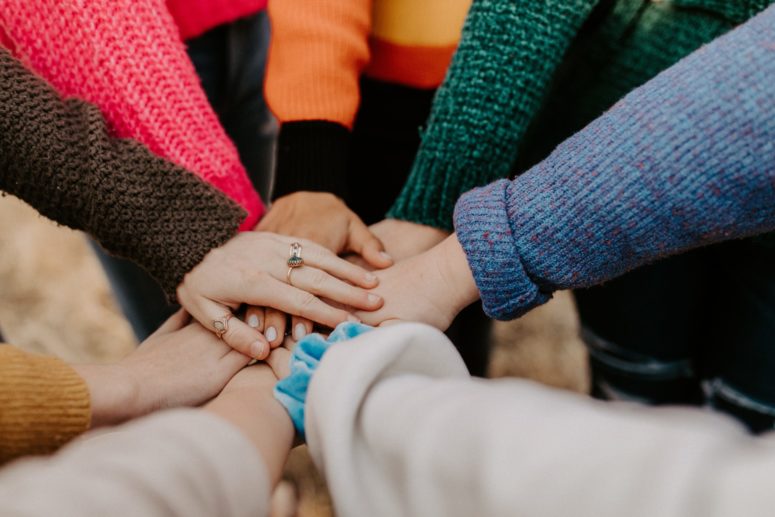 Greater Palouse Rural Community Leadership Program
Become a leader in your community! Apply now for the Greater Palouse Leadership Program, which will kick off with virtual sessions soon!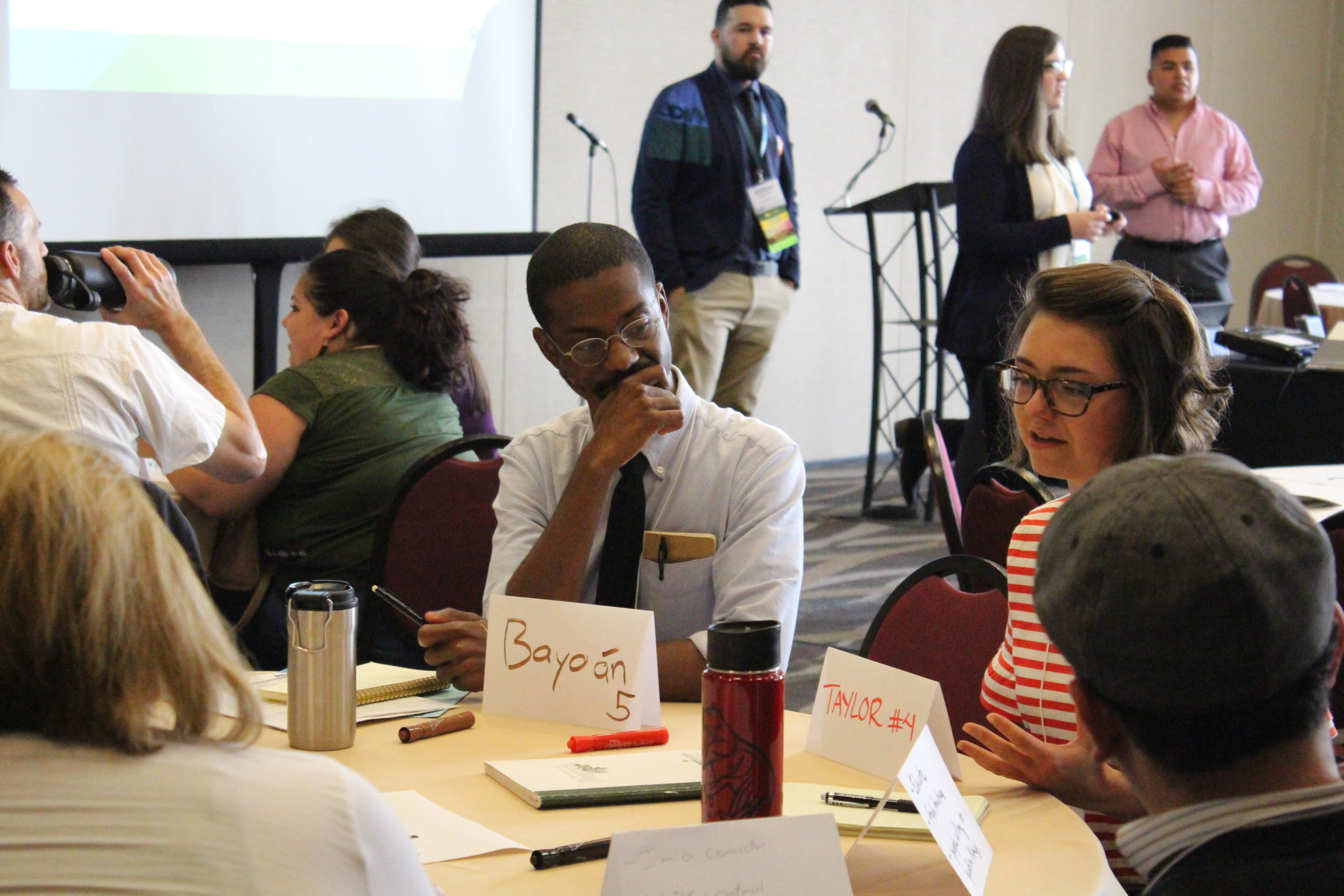 Save the Date: Regards to Rural
The 2020 Regards to Rural Conference will be held October 9-10, at Oregon's Sunriver Resort. Early bird registration opens May 1.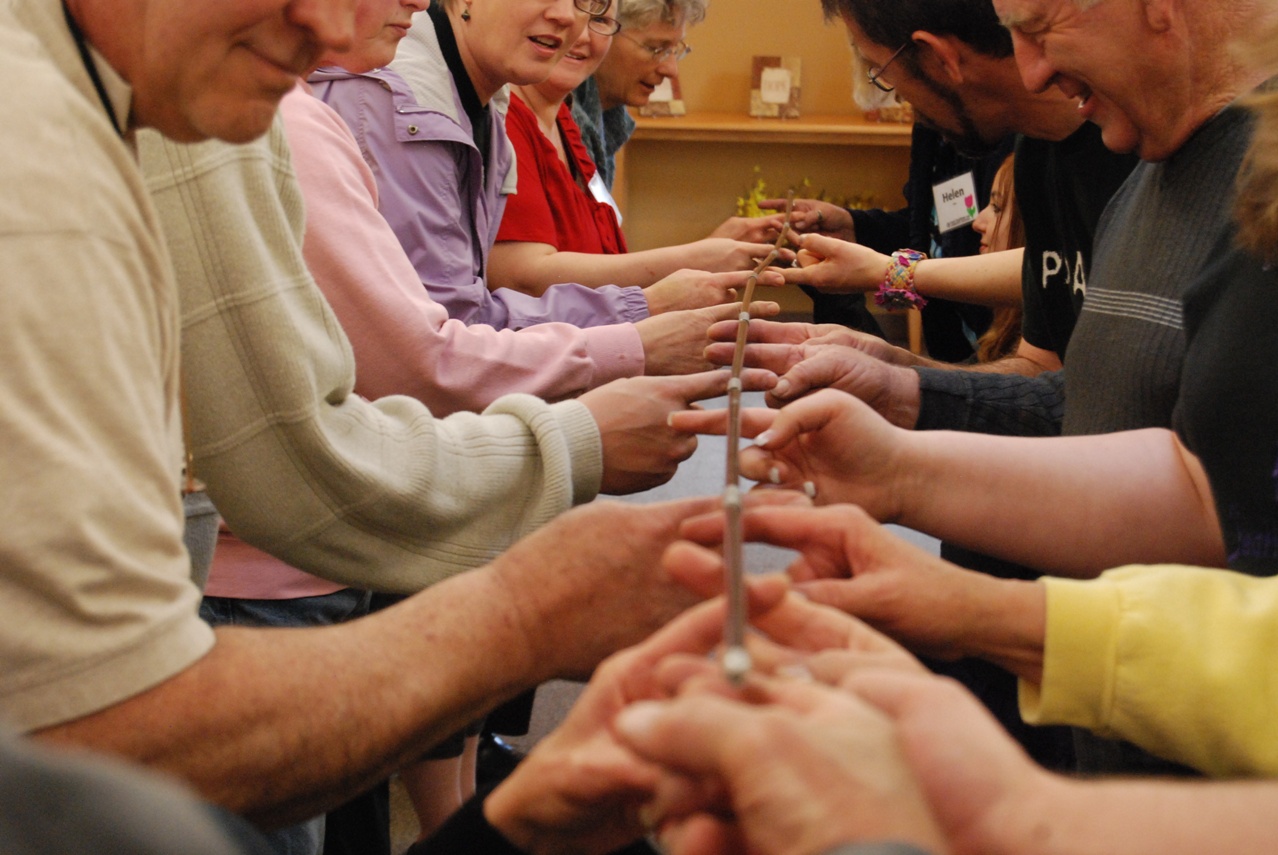 Share Your Rural Leadership Efforts
The Rural Leadership Pathways Learning Initiative, funded by the Robert Wood Johnson Foundation, is an effort to inventory approaches to rural leadership development.