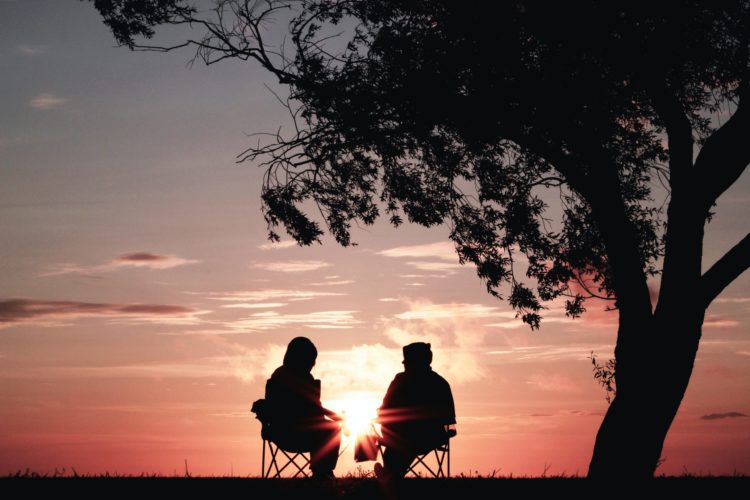 We're hosting a series of six virtual interactive conversations related to the impacts of recent events in rural communities. We hope to encourage reflection and consideration of future trends, and spur action towards systems change.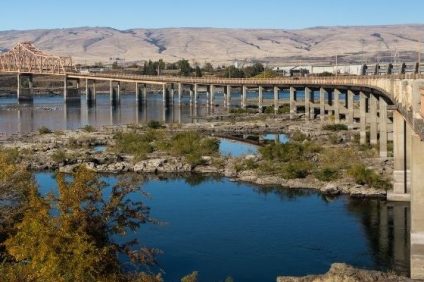 RDI está llevando a cabo una evaluación de las necesidades de la comunidad para identificar los desafíos y las barreras para los Latinos en el condado de Polk de Oregon. Comparta su opinion y podra ganar una tarjeta de regalo de $50.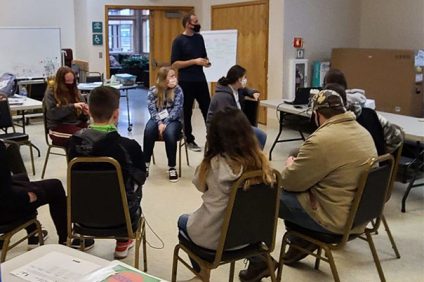 Sweet Home, Oregon area youth are invited to participate in the upcoming Youth Rural Community Leadership class starting on November 11. Youth who wish to gain new tools for making positive change in the local community are encouraged to apply.