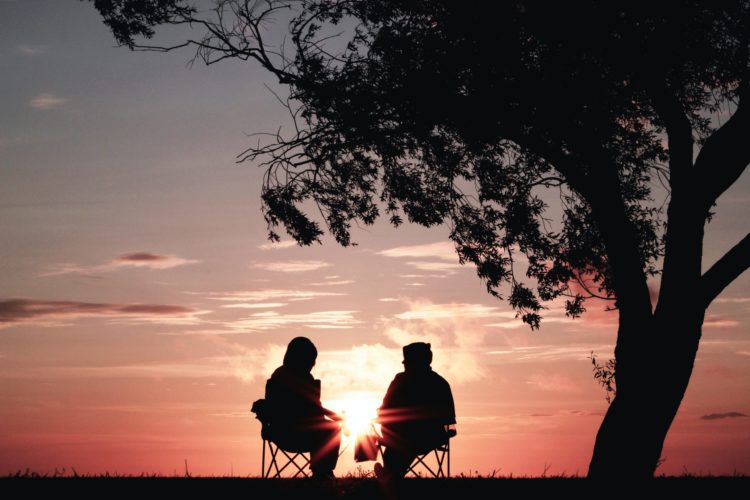 We're hosting a series of virtual interactive conversations related to the impacts of recent events in rural communities. We hope to encourage reflection and consideration of future trends, and spur action towards systems change.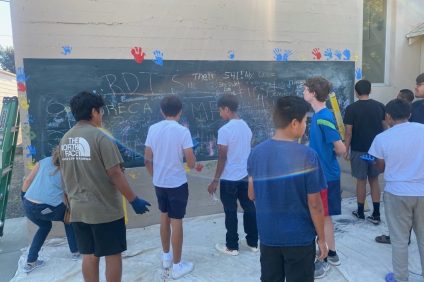 RDI is once again partnering with Sherwood Trust to offer leadership training in Milton-Freewater, Oregon. The program is slated to kick off in early 2023. Click below to learn more or register now!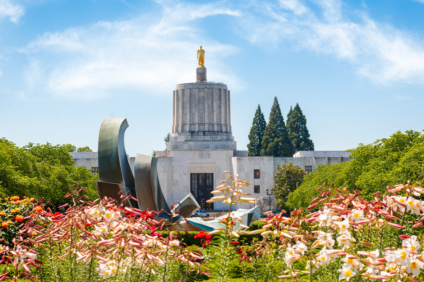 Want to learn how to better connect to government to make change in your community? Join other rural Oregon women interested in understanding government processes and taking action to make a difference.