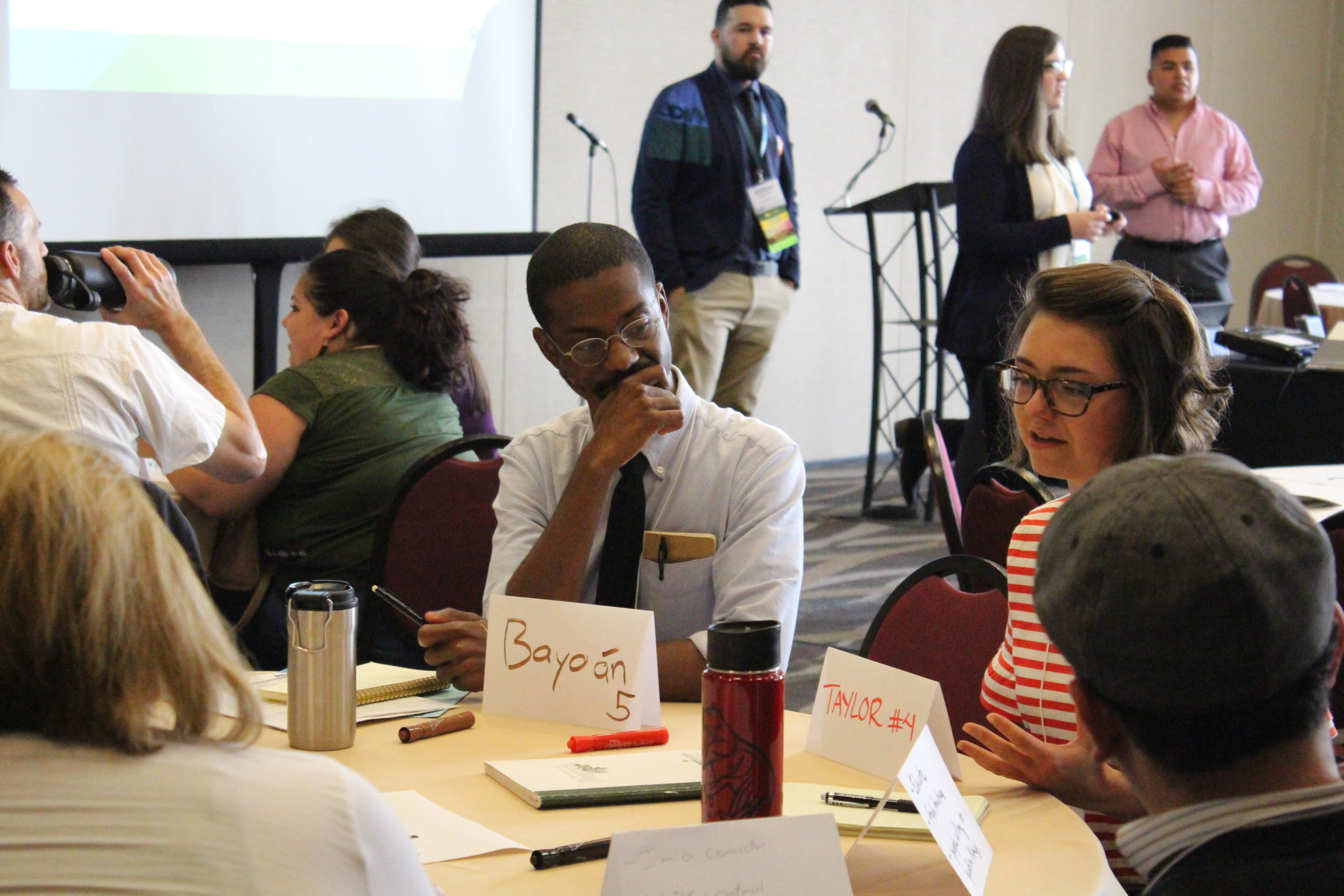 Regards to Rural: COVID-19 Update
In light of the global pandemic, Regards to Rural 2020 plans to transition to a virtual event. Planning is in the works and although we may not be able to gather in person, this R2R will provide you with valuable and compelling presenters and content like always. Stay tuned for updates.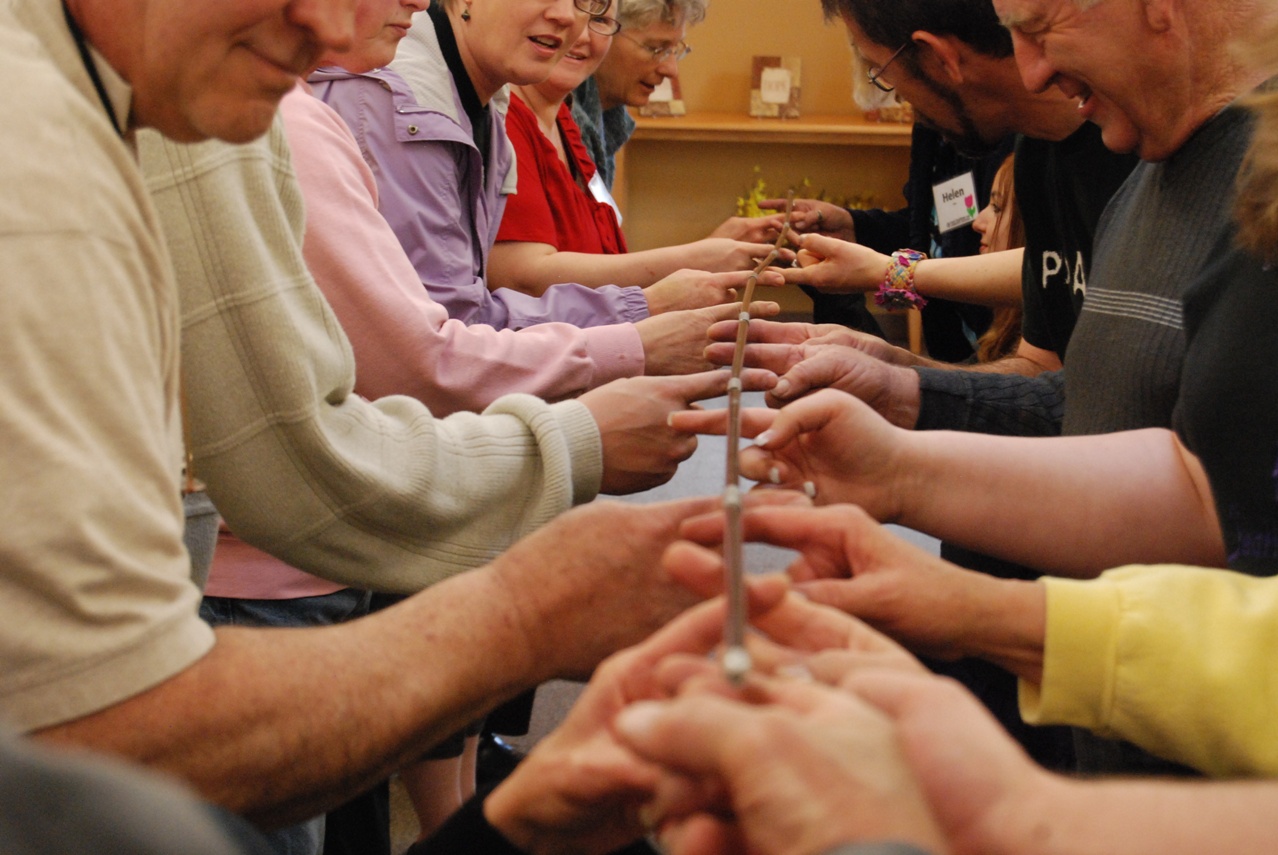 Share Your Rural Leadership Efforts
The Rural Leadership Pathways Learning Initiative, funded by the Robert Wood Johnson Foundation, is an effort to inventory approaches to rural leadership development.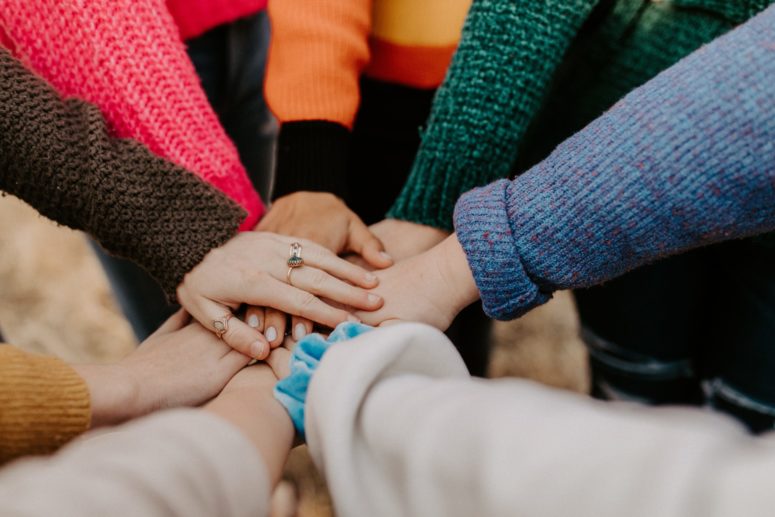 Greater Palouse Rural Community Leadership Program
The Greater Palouse Leadership Program is now underway! The program is taking place in a hybrid virtual/in-person format, with in-person sessions based in Pullman, WA.