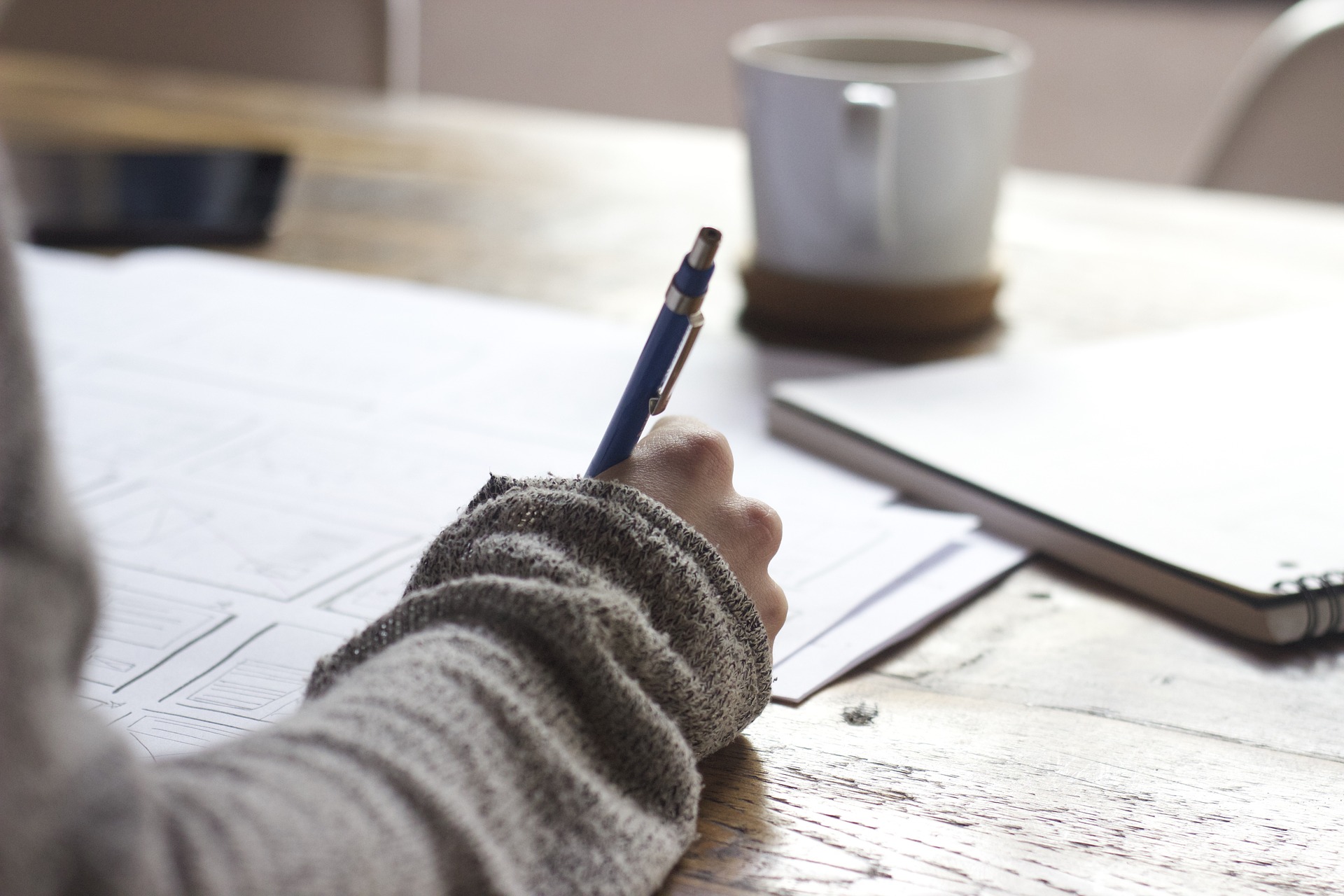 Ready, Set, Grant! Workshop Series
Make your next grant proposal a success! Register now for Ready, Set, Grant! coming to the Warrenton/Astoria area beginning in February.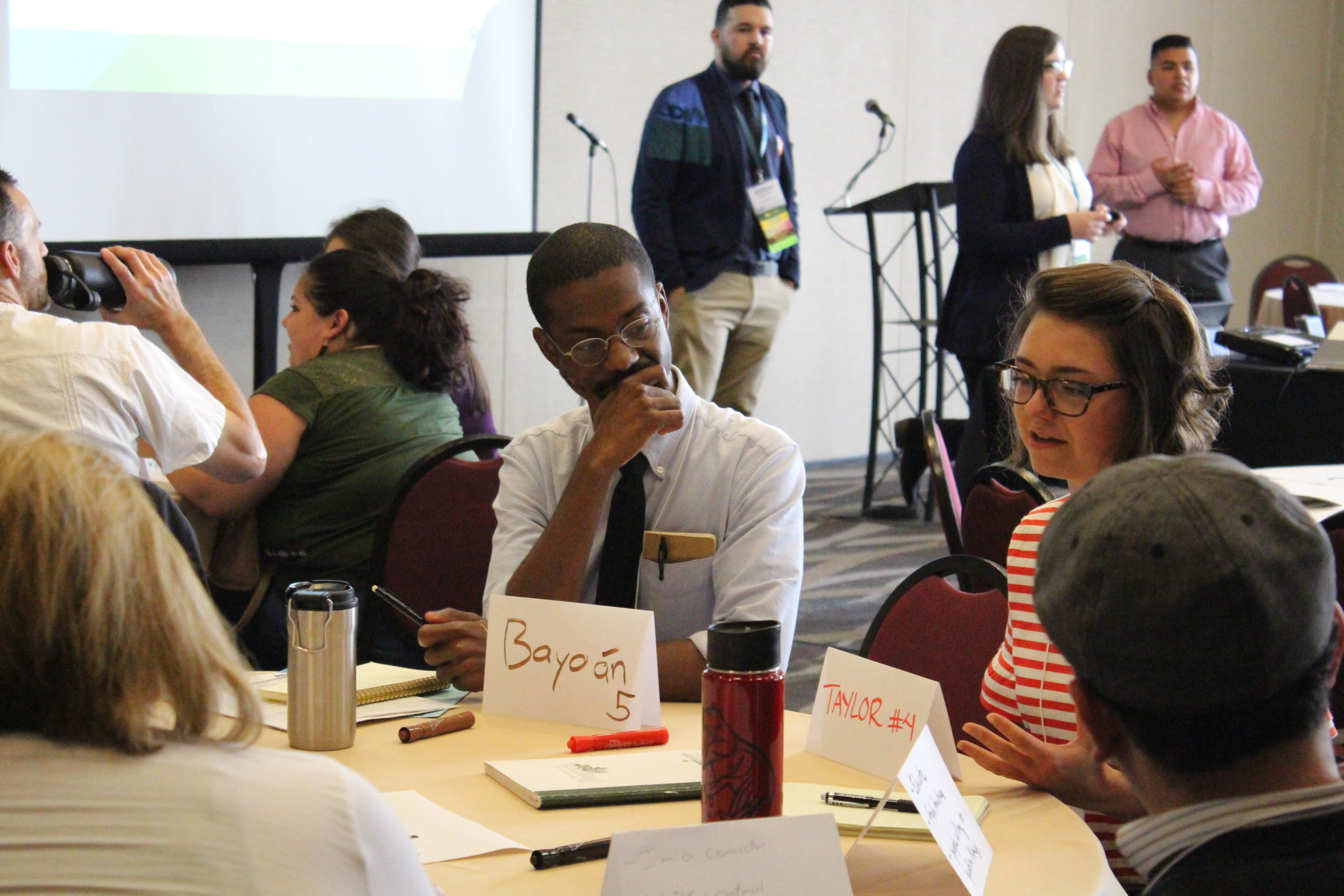 Regards to Rural: Request for Proposal
Are you interested in presenting your ideas to a rural audience? We're seeking high-impact presenters for the Regards to Rural Conference held October 9-10, at Oregon's Sunriver Resort.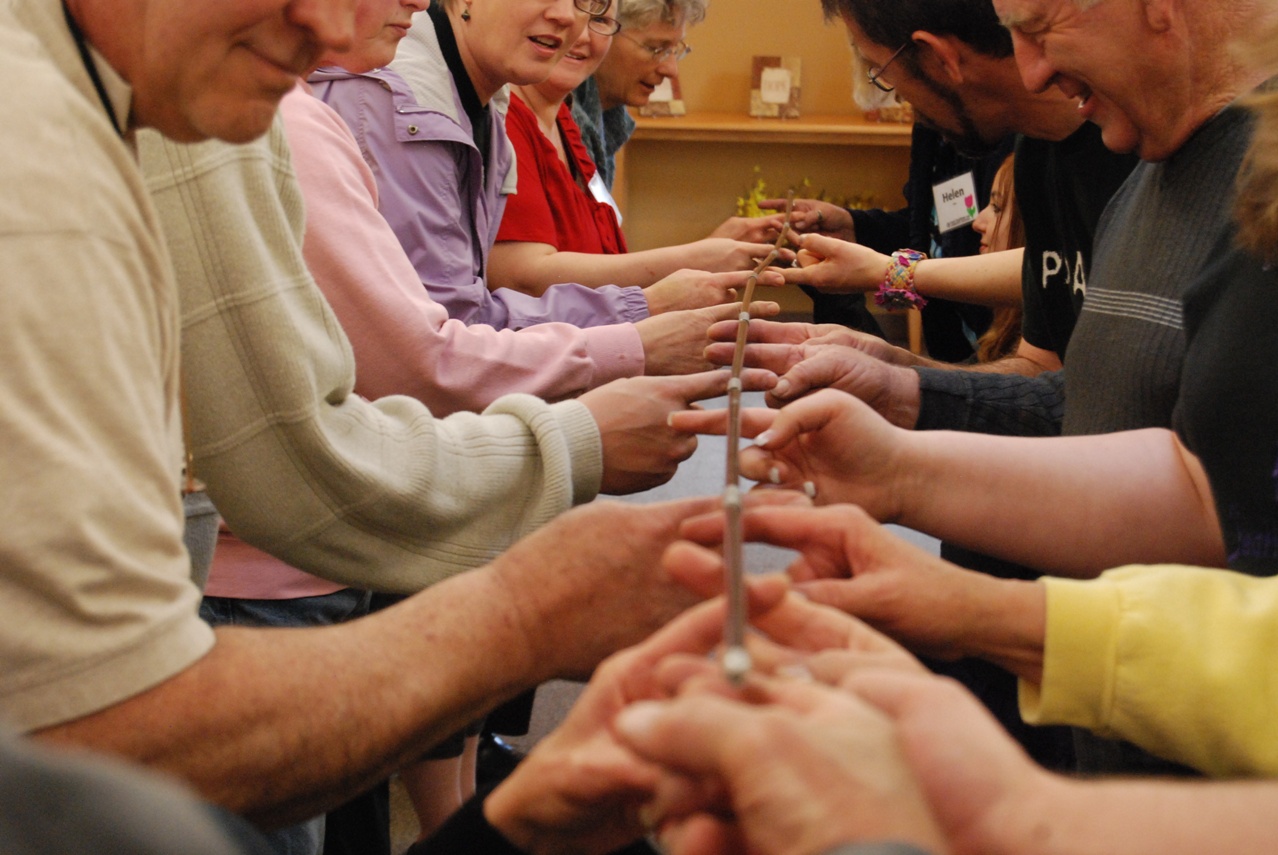 Share Your Rural Leadership Efforts
The Rural Leadership Pathways Learning Initiative, funded by the Robert Wood Johnson Foundation, is an effort to inventory approaches to rural leadership development.