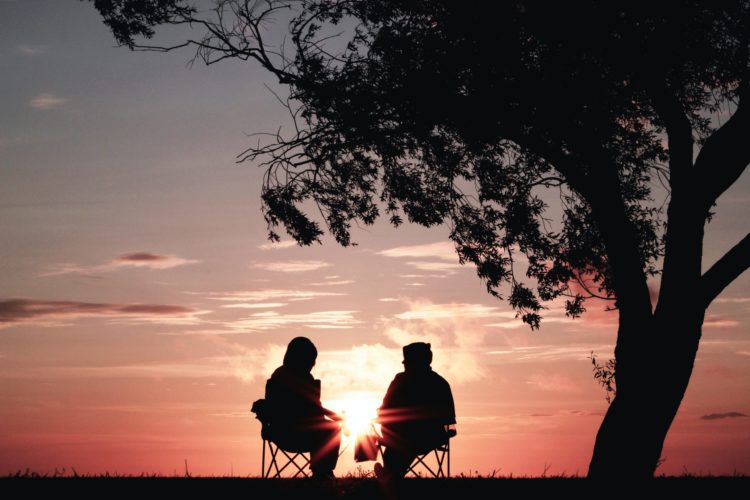 We're hosting six virtual interactive conversations about themes that emerged in 2020. We hope to encourage reflection and consideration of future trends, and spur action towards systems change.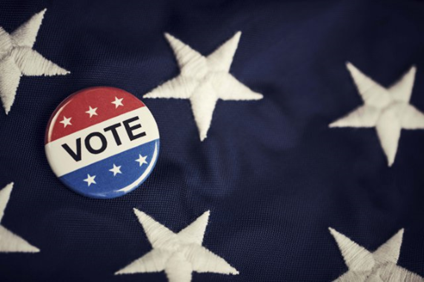 RDI is bringing rural civic engagement trainings to Hermiston, OR and Walla Walla, WA this fall. Learn to understand local government, define issues, get connected to local leaders, and more!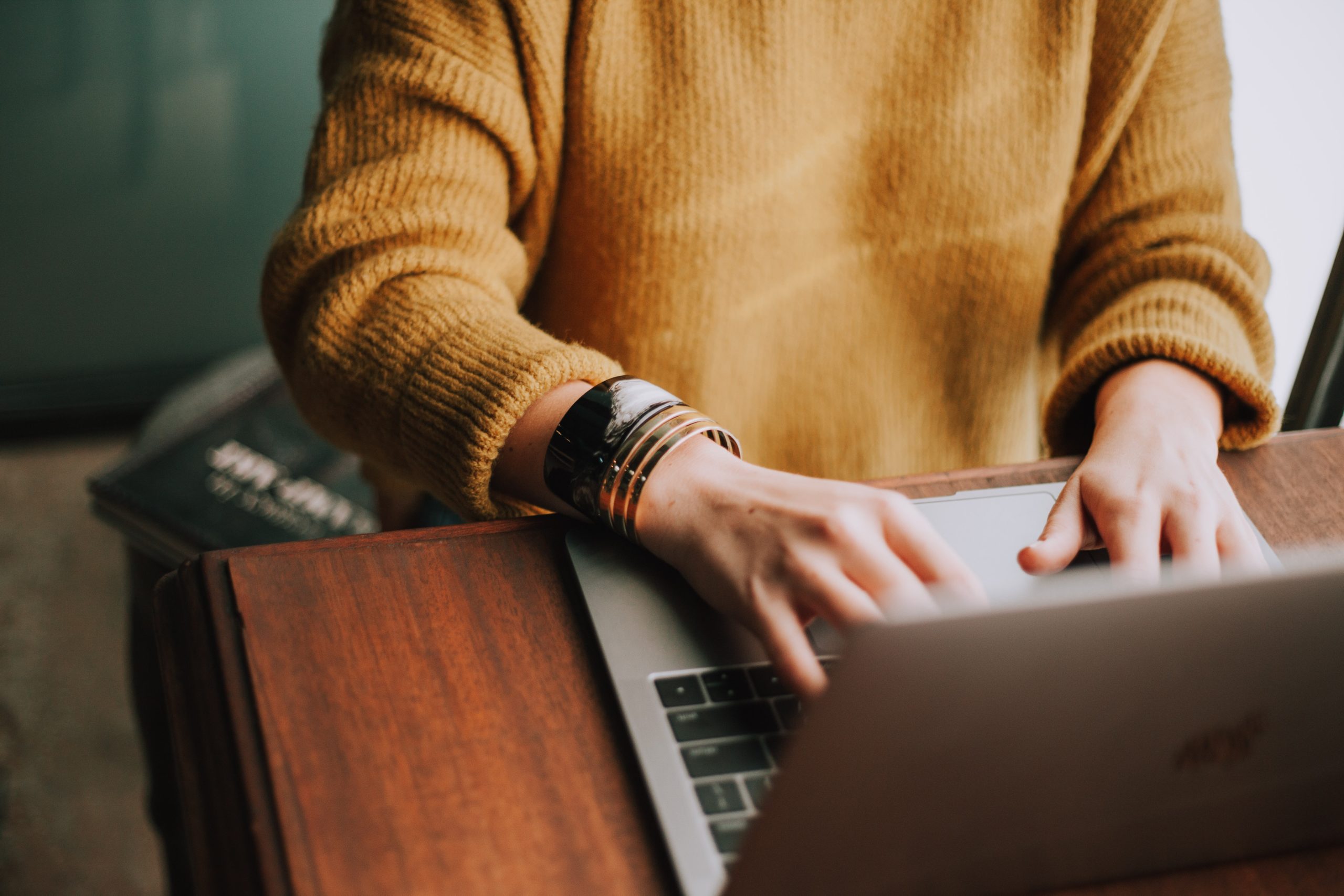 Join us for Getting Your Organization Funding-Ready in Lakeview starting September 30, or for Ready, Set, Grant - Oregon Main St virtual training starting October 20!