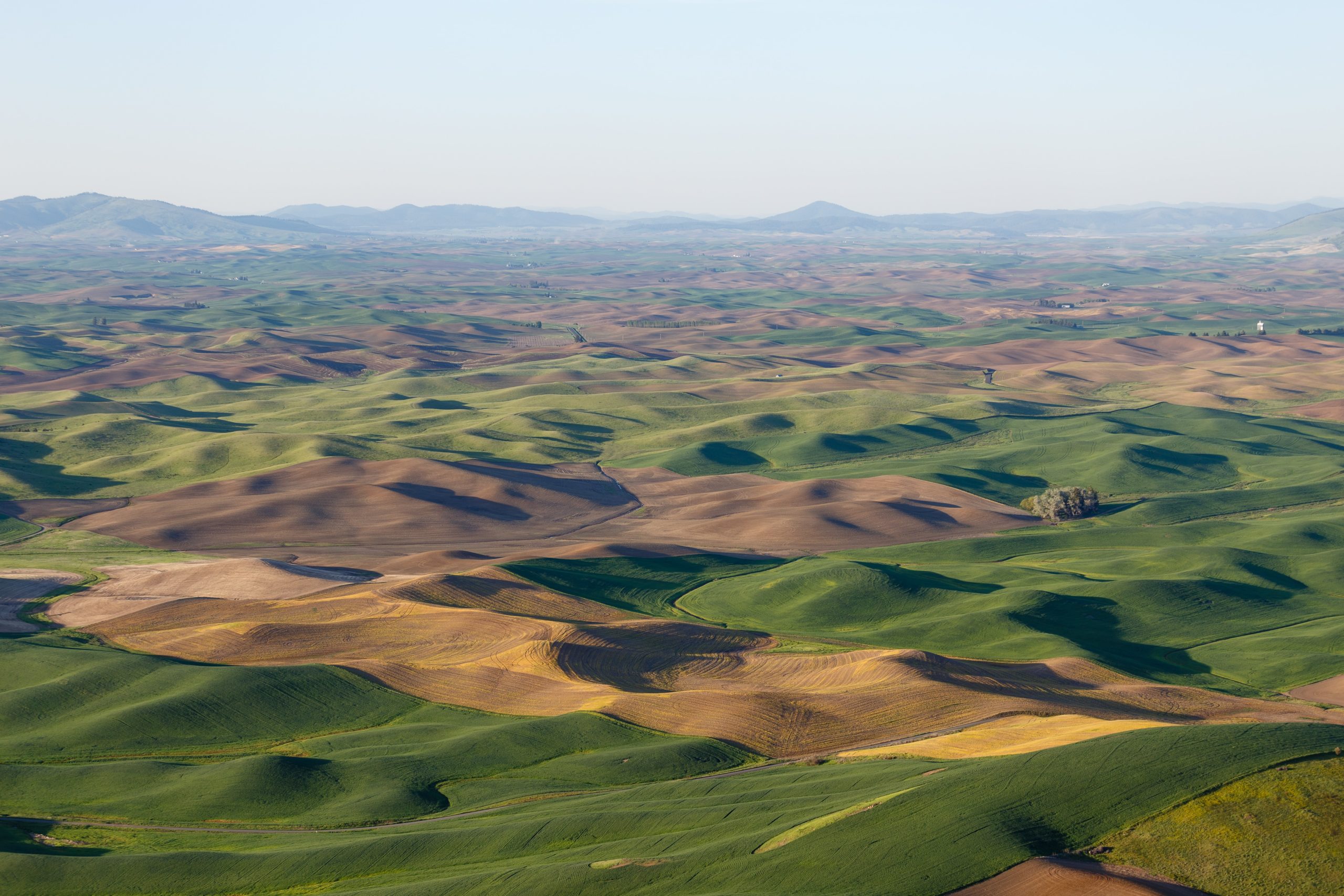 Join us online at this year's conference to discuss rural priorities, explore innovative economic models, obtain tools to make change in your communities, and inspire action to help pave the way to rural vitality.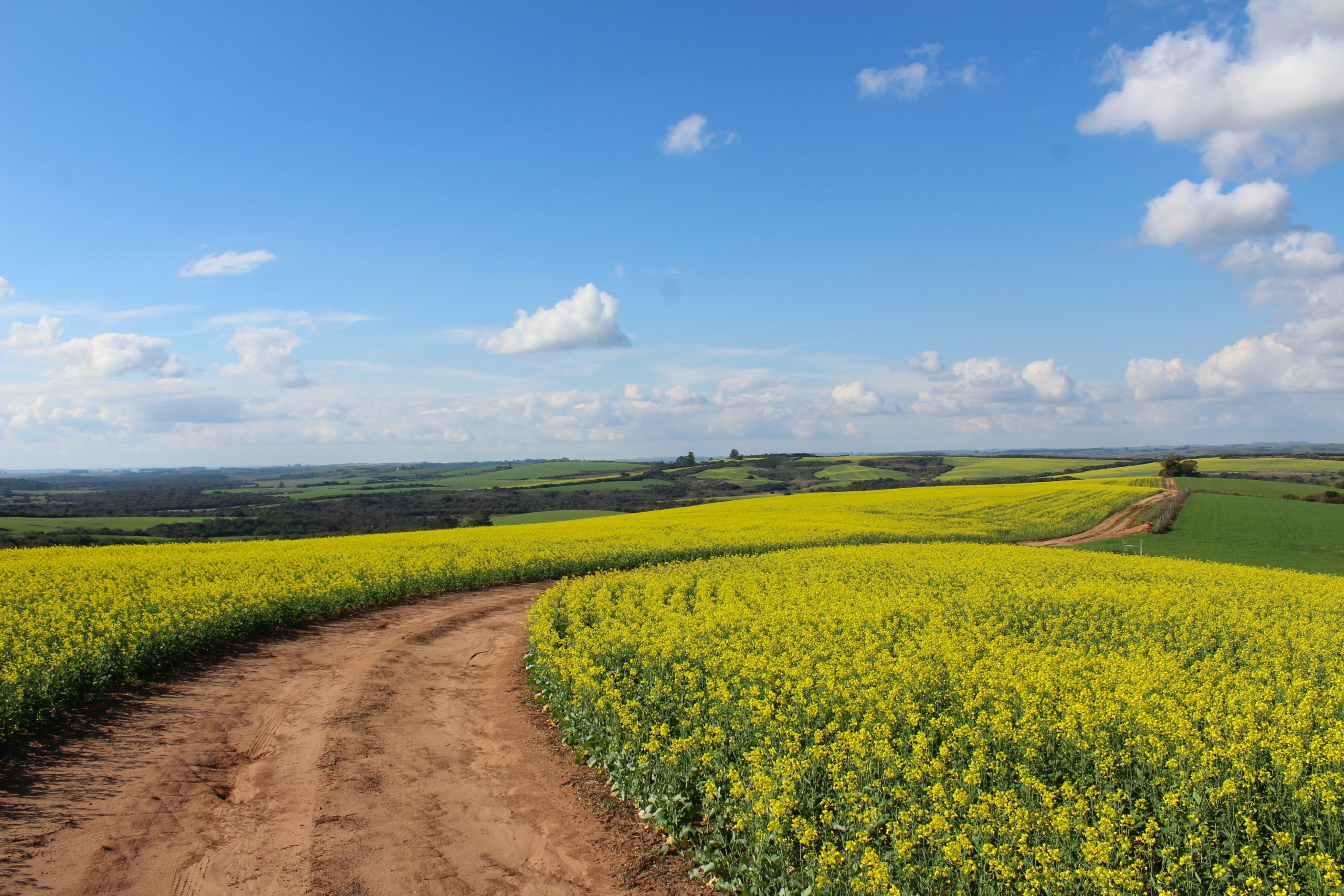 RuraLead is a learning initiative that seeks to understand impactful leadership qualities and leadership development practices. Join our journey through rural America.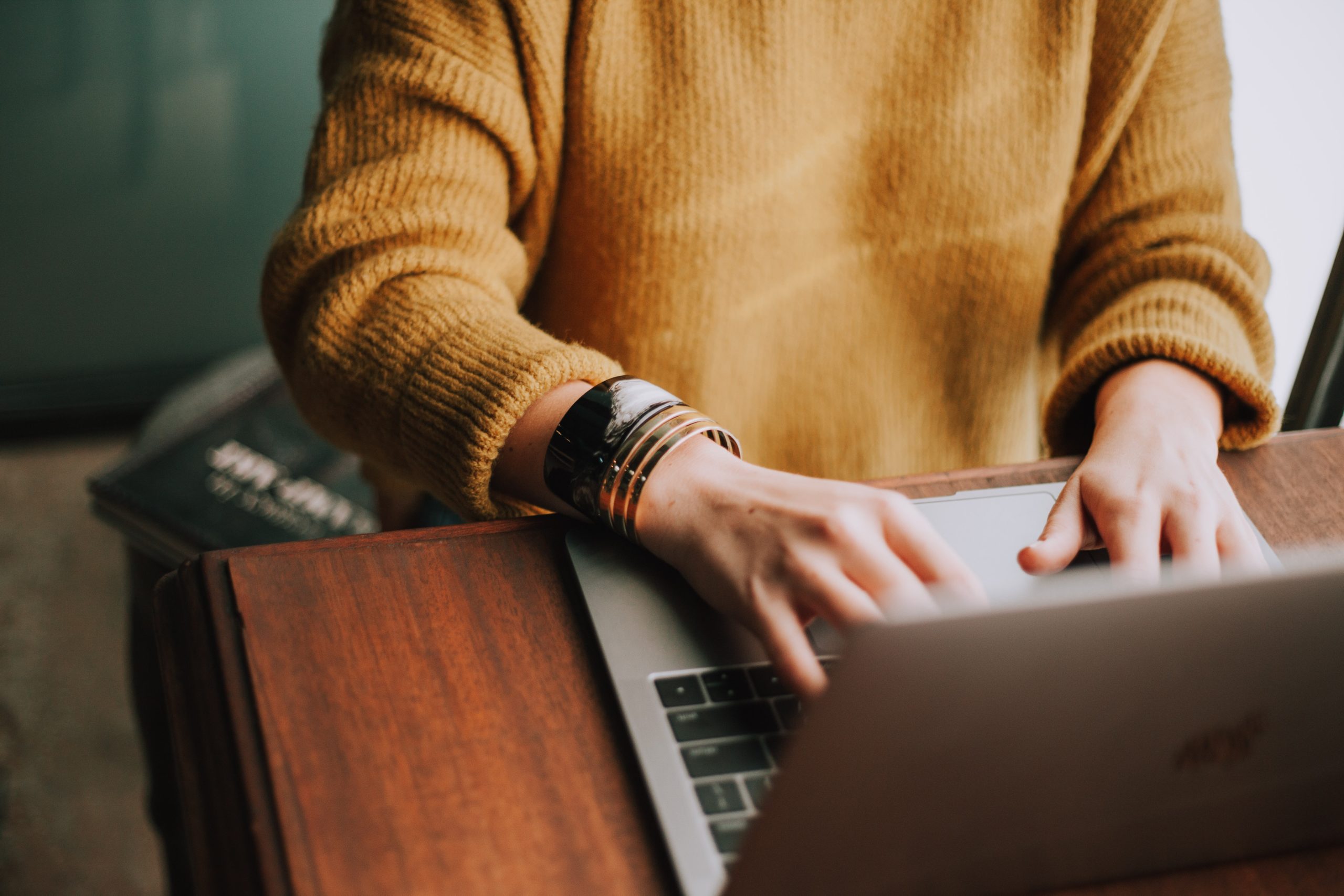 If you are looking to improve your organization's ability to find and sustain funding, this training will help with basic concepts and provide a roadmap to funding success.