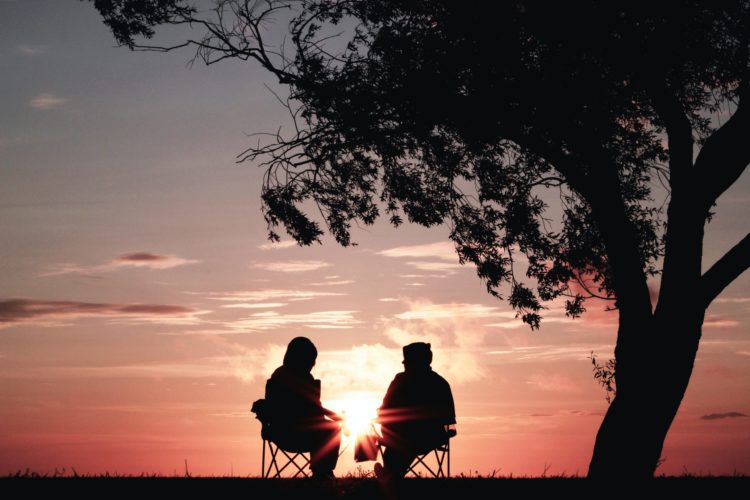 We're hosting a series of virtual interactive conversations related to the impacts of recent events in rural communities. We hope to encourage reflection and consideration of future trends, and spur action towards systems change.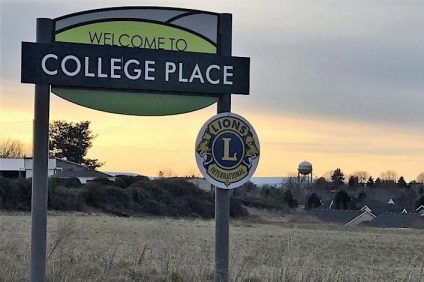 This initiative responds to the demand to better connect rural people to local, state, and federal governments. Participants will join others interested in understanding government processes and taking action to make a difference in their community.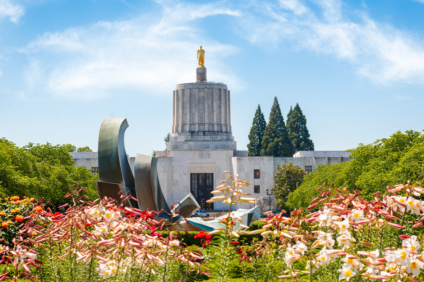 Check out the most recent list of bills RDI is tracking in the Oregon legislature that may have rural impact.