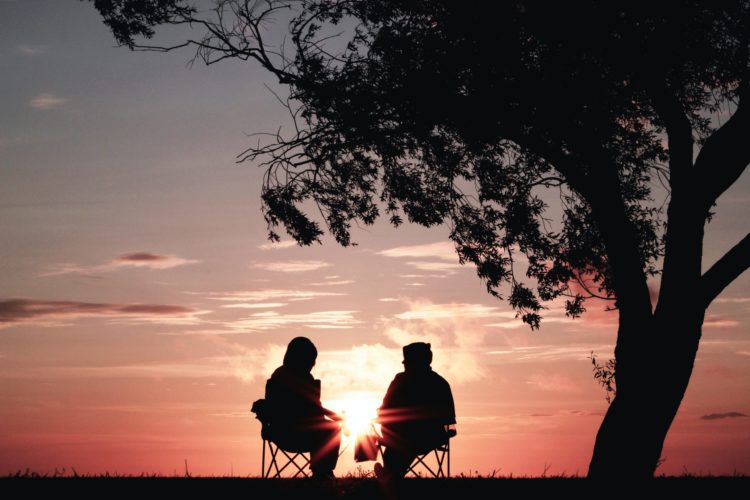 We're hosting a series of virtual interactive conversations related to the impacts of recent events in rural communities. We hope to encourage reflection and consideration of future trends, and spur action towards systems change.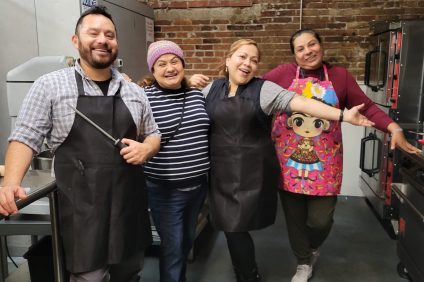 Estas interesado en iniciar tu negocio de comida? Acompañanosa este entrenamiento gratuito de 5 sesiones: si quieres saber lo que se necesita para vender comida en tu comunidad.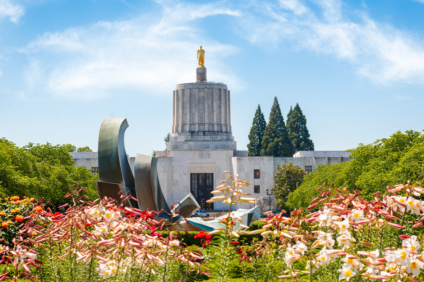 Check out the most recent list of bills RDI is tracking in the Oregon legislature that may have rural impact.