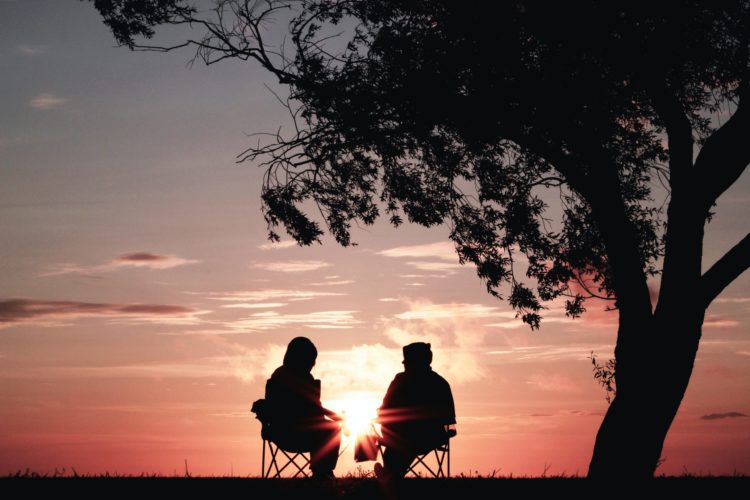 We're hosting a series of virtual interactive conversations related to the impacts of recent events in rural communities. We hope to encourage reflection and consideration of future trends, and spur action towards systems change.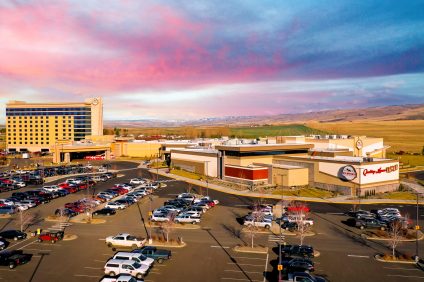 Join us for the upcoming Regards to Rural conference! Featuring two days of breakout sessions, keynotes, and networking opportunities, R2R 2022 will take place on May 20-21 in Pendleton, OR. Join to discuss rural priorities and inspire action to help pave the way to rural vitality.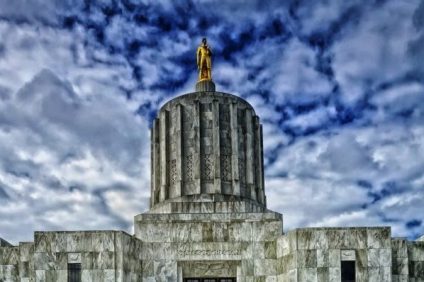 Interested in what's happening with the Oregon economy, wildfire recovery, and drought conditions? Check out RDI's recap of all the rurally-interesting meetings from the latest Legislative Days.