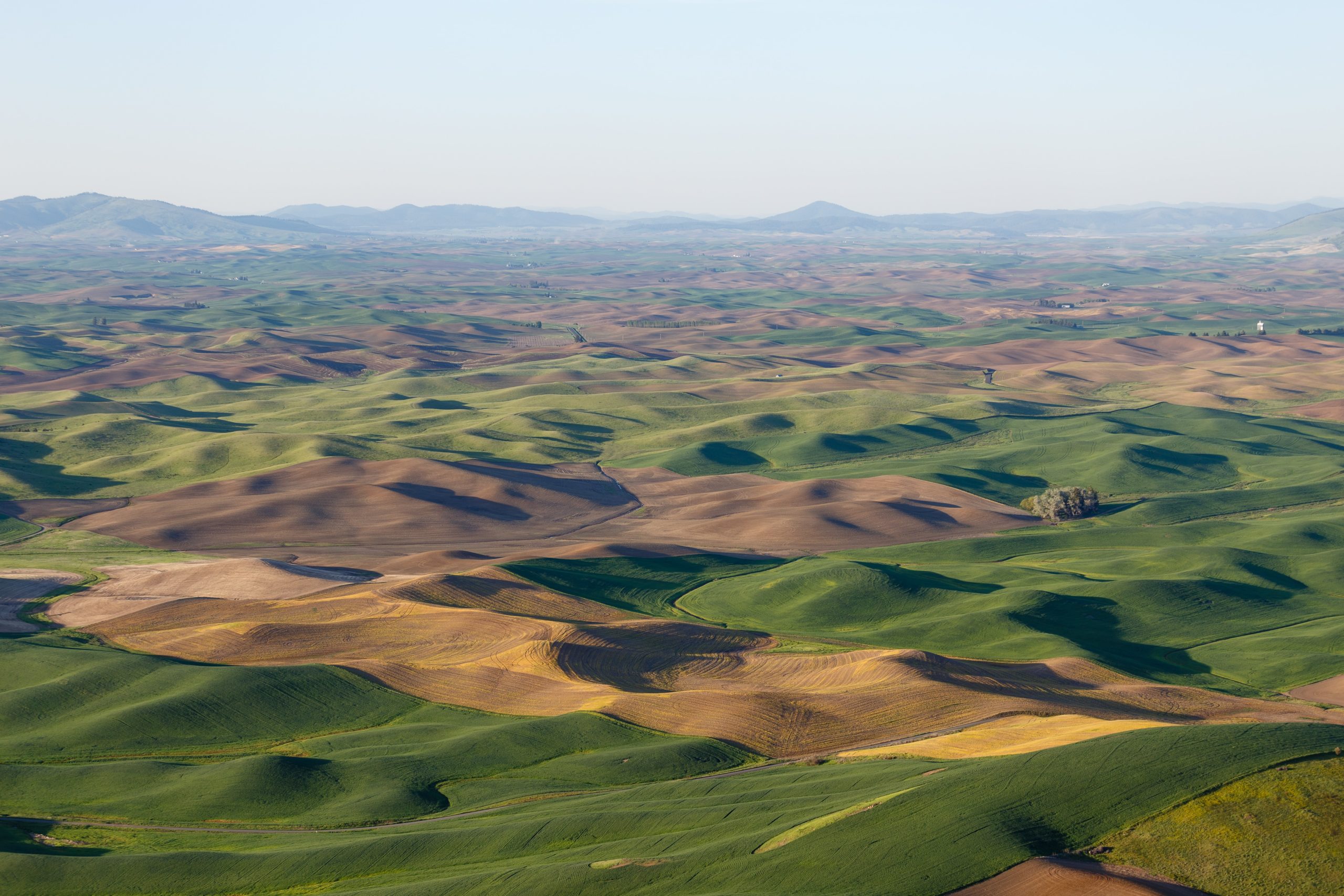 Thanks to all who contributed to making the first ever virtual Regards to Rural conference a success. Watch the website for post-conference information, including session recordings and other materials.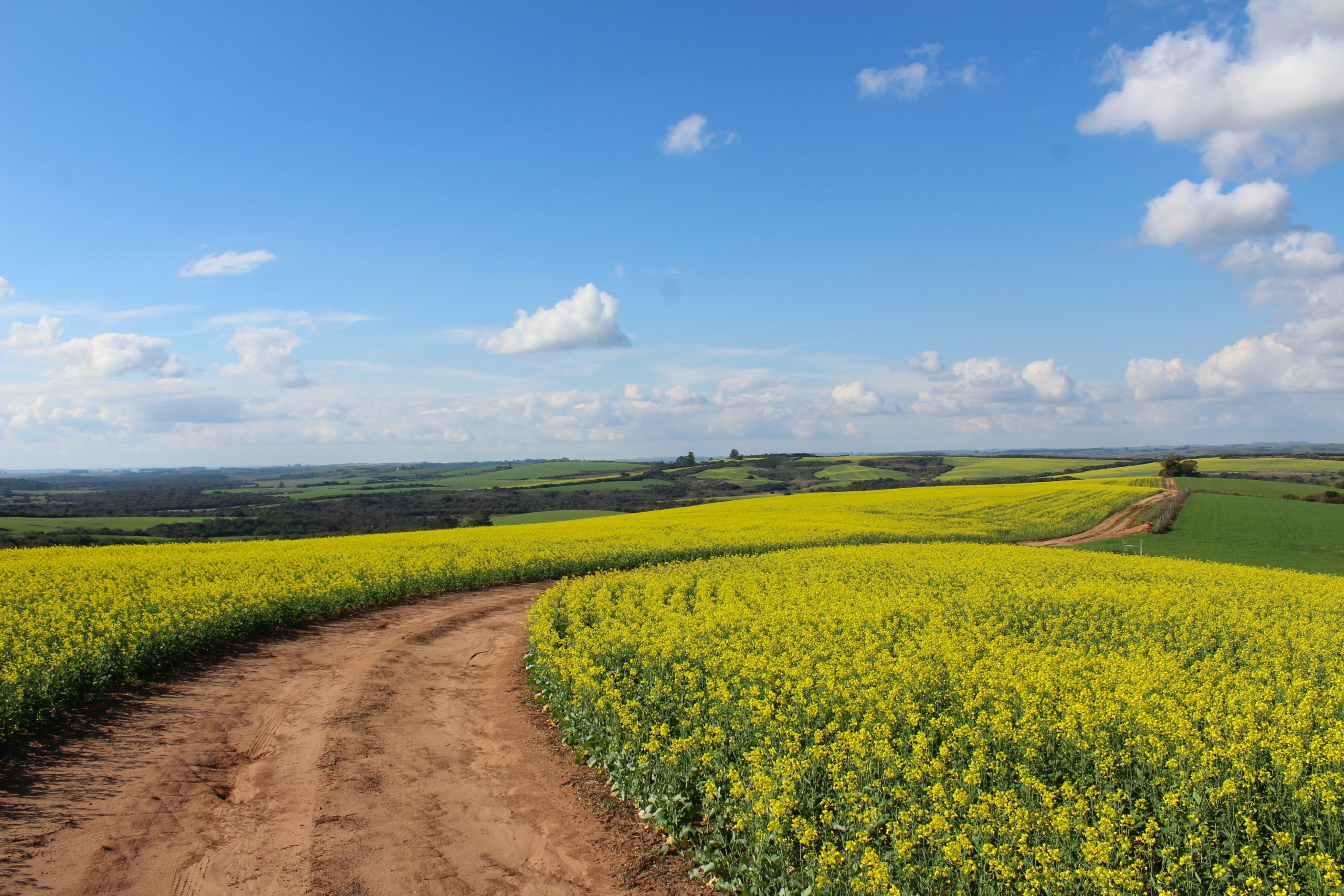 RuraLead is a learning initiative that seeks to understand impactful leadership qualities and leadership development practices. Join our journey through rural America.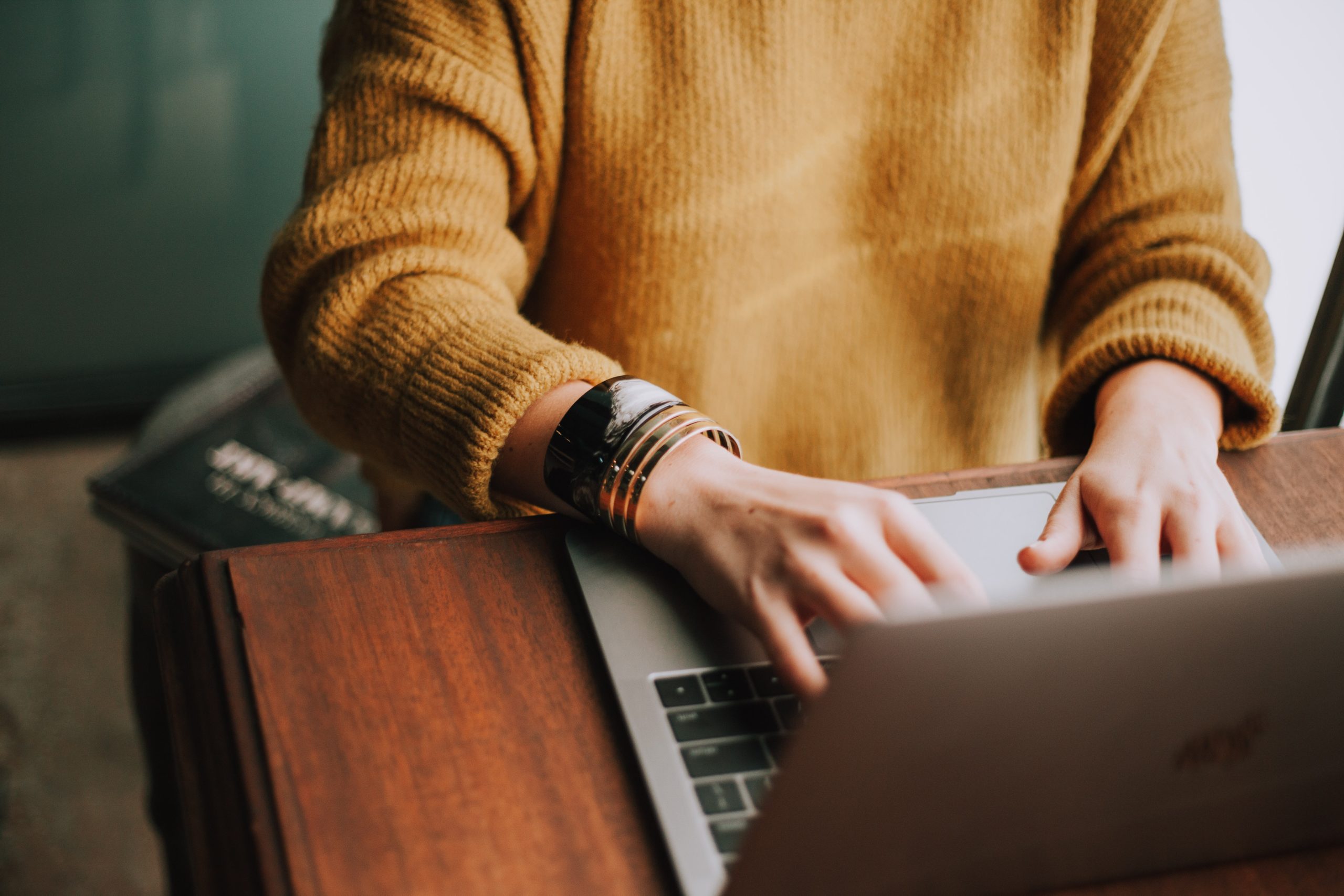 If you are looking to improve your organization's ability to find and sustain funding, this training will help with basic concepts and provide a roadmap to funding success.