Navigating Together: Strategies for Resilient Rural Tourism Economies
Moderated by Alexa Carey, Travel Oregon, with Panelists 
Melissa Cribbins, Coos County Commissioner;
 Nan Devlin, 
Tillamook Coast Visitors Association; 
Lindsey Harris,
McCall Area Chamber of Commerce & Visitors Bureau
Join us for best practices, strategies and case studies from tourism leaders across the Pacific Northwest who are leveraging tourism for intentional community growth, managing visitor impacts, and addressing complex challenges through partnerships. This interactive session will highlight tested approaches to build more resilient rural communities in tandem with our local tourism economies.
Click here to view a recording of the session.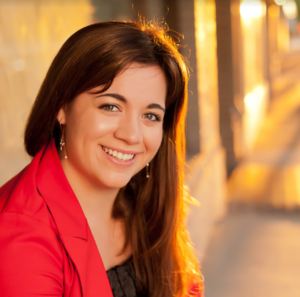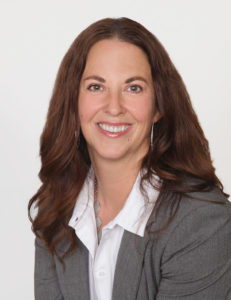 Alexa Carey
Community Based Services Director, Destination Development Team, Travel Oregon
Alexa Carey serves as the Community Based Services Director on the Destination Development team at Travel Oregon. Her role focuses on cultivating regional tourism networks and visions, implementing development strategies, and resourcing locally-led efforts. After earning degrees in Marketing, Management, Business Administration, and International Business from the University Honors College at Oregon State University, Alexa focused her efforts on creating thriving, rural Oregon communities through leadership, entrepreneurship, and economic development training and capacity building programs. In her spare time, she volunteers with Oregon Main Street programs, facilitates rural entrepreneurship events, mentors emerging female leaders, and explores the state by paddle, pedal and fork.
Melissa Cribbins
Coos County Commissioner
Melissa is in her third term as Coos County Commissioner, first elected in 2012, and re-elected in 2014 and 2018. Melissa graduated from Coquille High School, then went on to get Bachelor's degrees in microbiology and biochemistry from Portland State University and a Juris Doctorate from Gonzaga University. She is an attorney and is licensed to practice in Oregon and Washington. Melissa serves on the Land Conservation and Development Commission, the Energy Trust Board, the Siskiyou National Forest Resource Advisory Council, and the Elliott State Forest Workgroup, as well as many local boards. She is also the first vice president of the Association of Oregon Counties, and a previous board member of the Bay Area Chamber of Commerce. She was also recently appointed to the EPA Local Government Advisory Committee, and is the Chair of the National Association of Counties Energy, Environment, and Land Use Committee. She is a former RDI Board chair. Melissa and her husband, Troy, make their home in Coos Bay. They have three children, Chase, Taylor, and Cullen, and two Labradors.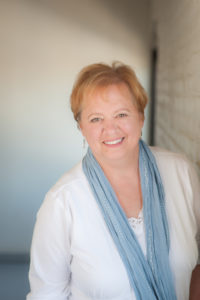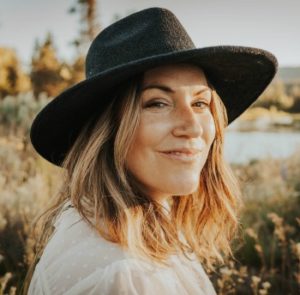 Nan Devlin
Executive Director, Tillamook Coast Visitors Association
Nan Devlin is the executive director of Tillamook Coast Visitors Association, launching the organization in 2014. She is also the coordinator for the North Coast Tourism Management Network. A fifth-generation Oregonian, Nan grew up in Portland, spending every summer on the Oregon Coast with her family, and knew she'd eventually live there. She owned a restaurant and catering company, worked in high-tech marketing for 20 years, then transitioned to tourism as a consultant for 10 years before landing in Tillamook County. She has an undergraduate degree in geography from Portland State University, and a master's in tourism administration from George Washington University in D.C. Nan also taught graduate classes in sustainable tourism development and hospitality management at GWU and at the University of Alabama. She and her husband Bill live in Manzanita and have two Golden Retrievers, Bridget and Dewey, who love to run on the beach.
Lindsey Harris
Director, McCall Area Chamber of Commerce & Visitors Bureau
Lindsey Harris is a 4th generation Idahoan and native to McCall. She moved back to her hometown six years ago after living in Bozeman, Montana. She has been at the McCall Area Chamber for five years and has a deep passion for cultivating community and cares deeply about both local and global well-being. Lindsey has traveled to nearly 25 countries and loves to see the world; however, Idaho and the mountains will always be home. Her educational background is in International Studies, with an emphasis in global and resource development, with a second degree in Spanish from the University of Idaho. She appreciates both the finer things in life and getting dirty in Idaho backcountry, always striving for balance and a new adventure.