Pre-Session: Uplifting Rural Entrepreneurship
RDI will host a pre-session at the Regards to Rural conference to shine a light on rural entrepreneurs and the community organizations that support them. The session will facilitate a conversation of entrepreneur support partners at all levels (local, regional, and state) to discuss how to support rural entrepreneurs and community organizations more effectively.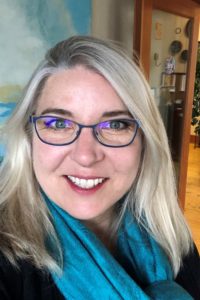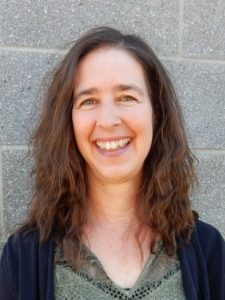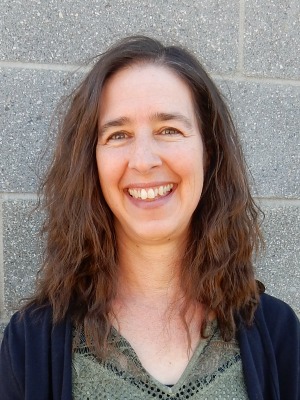 Heidi Khokhar
Executive Director, Rural Development Initiatives
Heidi's RDI journey began in 1998 when she helped assist on several community strategic plans and discovered her passion for helping rural communities thrive. Heidi participated in RDI's Rural Futures Forum where she fell in love with the transformational power of leadership development. She could never have anticipated that her own rural background would so passionately align with RDI's mission, nor that she would make building leadership and encouraging prosperity in rural communities her career. A lot has changed since 1998. Over the years, she has worked directly in over 50 rural communities in the Pacific Northwest and with a vast network of rural leaders through RDI's Ford Institute Leadership Program. She helped design, deliver, and author the leadership program and, for seven years, managed the expansion of what is now the army of highly engaged volunteer leaders which make up the Community Ambassador Team.
Amy Hause
Director, Economic Vitality Services,
Rural Development Initiatives
Amy Hause has over 20 years of management and leadership experience in the nonprofit and private sectors, and since 2004, she has focused on community development both internationally and locally. Her first work with communities was in West Africa, and since then, she has worked with communities and programs in West Africa, Haiti, Guatemala, Kosovo, the Middle East, East Asia, and finally in Oregon. Economic development has been a significant focus of this work, including management of a social enterprise in The Gambia that linked smallholder farmers with markets to improve livelihoods. Her work has also included community infrastructure, girls' and women's rights, and building community resilience. Throughout this work, she has had the opportunity to build her own skills in the areas of strategic planning, program performance and evaluation, and organizational development, and is committed to program excellence. She is particularly passionate about working with communities to expand economic opportunities.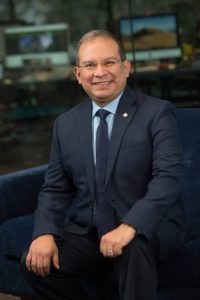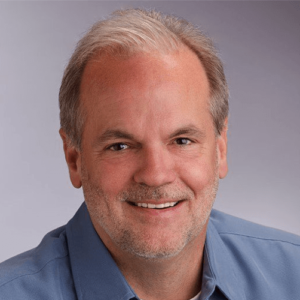 Juan Barraza
Director, Student Innovation
PSU Center for Entrepreneurship
Juan's experience spans all facets of the startup trenches, as a founder of a Digital Health startup, lead organizer Portland Startup Weekend Latino, and Founder of Latino Founders a professional organization empowering the next generation of Latino entrepreneurs, His passion for growing entrepreneurs is infectious.  Juan believes that Entrepreneurship is a great equalizer in society and any individual with an idea or concept and strong work ethic can create a great venture with a direct economic impact on family and community.  Juan leads all Center for Entrepreneurship Student Innovation programming efforts and communications, weaving entrepreneurship into the fabric of the daily activities of students and faculty at PSU. Specifically the signature PSU Cleantech Challenge and InventOR. He brings in-depth knowledge of strategic planning and implementation of product and services rollouts and has a track record building and leading diverse, collaborative teams.
Brad Attig
CEO, Foundry Collective
In 2018 Brad Attig launched Foundry Collective, a nonprofit focused on helping accelerate innovation in rural communities. Foundry Collective helps rural communities create strong entrepreneurial ecosystems which support small businesses. This work includes creating Main Street Innovation Hubs, increasing access for small businesses to markets, mentorship, and entrepreneurial curriculum. He recently helped launch Reinventing Rural, an online community focused on connecting rural innovators to the resources they need to succeed. Brad brings 20+ years of senior business experience with Macy's, Target, Montgomery Wards, and Citibank plus extensive experience both launching new businesses and mentoring entrepreneurs. His passion is to help rural startups and small businesses launch and scale to create community and economic impact.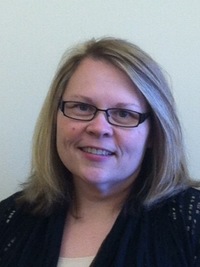 Melisa Drugge
Lead Regional Development Officer, Business Oregon
Melisa Drugge is the Regional Development Manager for the Oregon Business Development Department (OBDD). Ms. Drugge joined the OBDD team in 2012 as one of nine Business Development Officers. Ms. Drugge served the eastern Oregon counties of Baker, Grant, Malheur, Morrow, Umatilla, Union and Wallowa. In 2017, Ms. Drugge accepted the lead role for the team and in February 2019 stepped into an interim position of manager with a team of 17 staff. Prior to joining Business Oregon in July 2012, Ms. Drugge served 12 years as the Executive Director of the Greater Eastern Oregon Development Corporation (GEODC), a nonprofit Economic Development District serving Eastern Oregon. She was responsible for fundraising, business retention activities and overseeing the day-to-day operations of the organization. Before moving to Oregon, Ms. Drugge was employed with Bear Paw Development Corporation, a 501(c). Ms. Drugge was the Director of the Small Business Development Center Director and then became the Senior Loan Officer for the District where she grew and managed a loan portfolio in excess of $10 million over a six year period. Ms. Drugge holds a Bachelor's of Science degree from Montana State University with an emphasis in business finance and economics. She also completed the National Development Council's Finance Professional Certification in 1994 and holds a certificate as an Economic Development Finance Professional.
Panelists Include:
Robert Killen, Director, Lane Small Business Development Center

Kate Schwarzler, Owner, Indy Commons

Jacob Perritt-Cravey, Business Advisor, Center for Inclusive Entrepreneurship

Christine Jarski, Economic Development Director, City of La Grande, and Community Manager, IGNITE

Chris Watson, Executive Director, Warm Springs Community Action Team

Kat Rutledge, Director, Klamath IDEA

Lindsey Jones, Community Engagement, Illinois Valley Community Development Organization

Brenda Smith, Executive Director, High Desert Partnership
Thank you to the Ewing Marion Kauffman Foundation for their support of this session.